Google Is Rethinking Its Stance Against Crypto Ads
The updated policy will allow hosted or custodial wallets to advertise on Google services.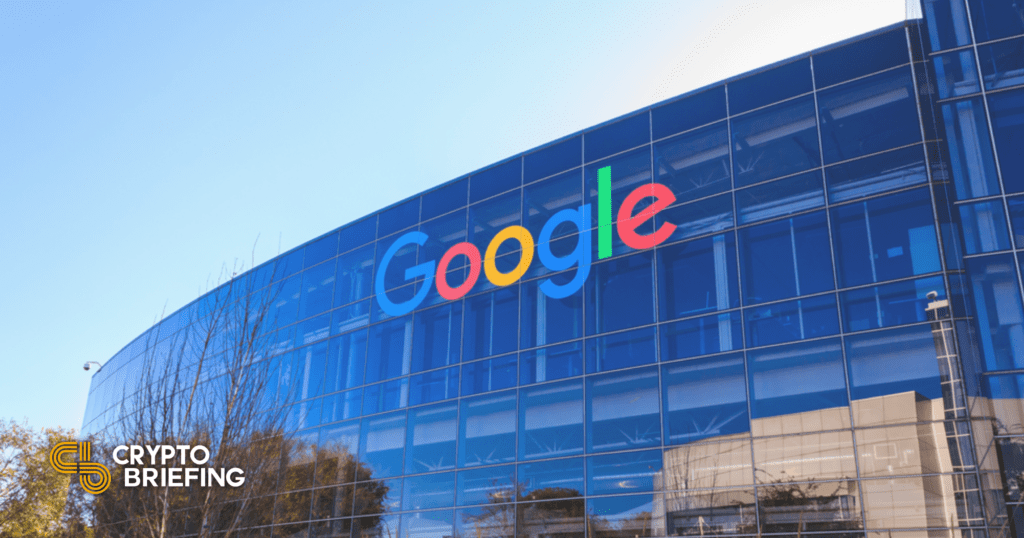 Key Takeaways
Google has updated its advertising policy for crypto companies.
Though the new policy has stricter registration requirements, it makes room for online crypto wallets to advertise.
Google's new policy will take effect this August.
Google has updated its advertising policy, clearly delineating which cryptocurrency companies are able to advertise on its services.
Crypto Companies Must Be Registered
In a new statement, Google has stated that crypto exchanges and wallets will be able to advertise when they are registered with FinCEN as a Money Services Business or registered with a chartered bank.
Those businesses must also comply with state and federal requirements and comply with all Google Ads policies.
The new policy will take effect this August, and Google will revoke previous certifications when its application form is published in July.
Google's updated policy will still ban ads for ICOs, DeFi platforms, and specific cryptocurrencies. It will also disallow ads for cryptocurrency aggregators, trading signals, and trading advice.
Will More Companies Be Allowed to Advertise?
Google, along with several other tech companies such as Facebook and Twitter, banned cryptocurrency advertising in March 2018.
In September 2018, Google loosened those restrictions, allowing exchanges and mining services to advertise once again.
Today's news does not strictly broaden the category of companies that are able to advertise with Google. Rather, it sets out a stricter process for companies that wish to advertise.
However, the new policy makes room for hosted wallets (ie. online or custodial wallets), a category that was not explicitly discussed in previous policies. Offline wallets are still prevented from advertising.
Disclaimer: At the time of writing this author held less than $75 of Bitcoin, Ethereum, and altcoins.