Grayscale Ethereum Trust Seeks SEC Approval to Convert to Spot ETF
Grayscale eyes entry into the ETF arena with a $5B head start.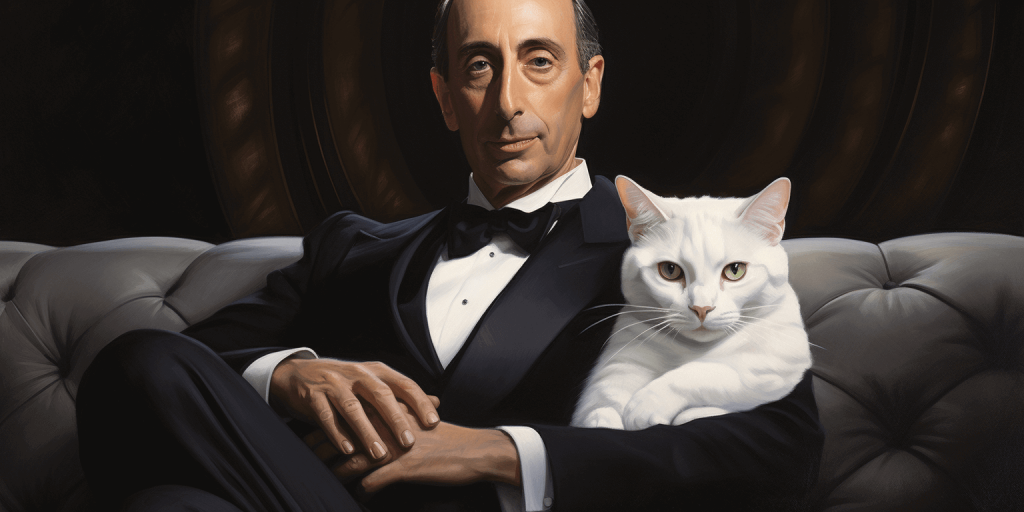 Grayscale, the largest crypto asset manager, has filed with the Securities and Exchange Commission (SEC) to convert its Grayscale Ethereum Trust (ETHE) into a spot Ethereum exchange-traded fund (ETF).
"As we file to convert ETHE to an ETF, the natural next step in the product's evolution, we recognize this as an important moment to bring Ethereum even further into the U.S. regulatory perimeter," said Grayscale CEO Michael Sonnenshein in a statement.
This move comes after the SEC greenlit multiple Ethereum futures ETF products last week. While those funds track Ethereum futures contracts rather than the spot price of Ether, the move was seen as clearing the way for spot ETFs like the one Grayscale envisions.
The filing was submitted by the New York Stock Exchange (NYSE) on behalf of Grayscale, reflecting Grayscale's commitment to converting its family of crypto investment products into ETFs.
ETHE is currently structured as a trust and trades on the public market. It launched in 2019 and has $5 billion in assets under management, making it the biggest Ether investment product in the world.
The SEC has yet to approve a spot crypto ETF in the US market, repeatedly citing concerns about market manipulation and illicit activities. It remains unclear if or when the regulatory agency will give the green light, but many see the growth of the crypto futures market as a positive sign.
ETHE is up 2.5% over the last 24 hours, according to Yahoo! Finance.