Hackers, Here's Your Chance to Break Ethereum 2.0
Ethereum developers are offering $5,000 worth of crypto to anyone who can break the ETH 2.0 testnet.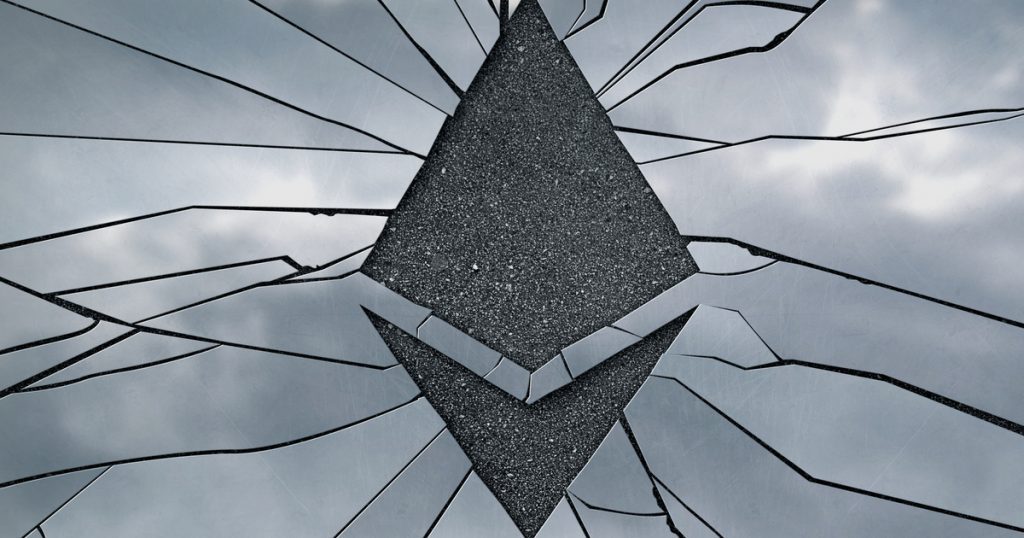 Key Takeaways
Danny Ryan has announced two Ethereum "attacknets," which friendly hackers can attempt to break for a cash reward
This challenge will not affect regular Ethereum transactions, but will instead harden ETH 2.0 before launch
Ethereum 2.0 should go live before the end of the year, according to core developers
The Ethereum Foundation has released two ETH 2.0 "attacknets" designed to be taken down by hackers for cash and glory.
Announcing eth2 attacknets — beta-0! https://t.co/nMXChoDaVH

We welcome white hats to bring down the two beta-0 attacknets for reward and fame 🙂

Check out the new "attacknets" channel on the eth r&d discord for discussion

— dannyryan 🧱🔥 (@dannyryan) July 20, 2020
Made to Be Broken
To successfully attack the network, hackers must prevent finality for 16 epochs. During that time, transactions will not be permanent or immutable. Hackers will not affect any real Ethereum transactions; instead, it will demonstrate a vulnerability in future Ethereum versions. Hackers can compromise the attacknets by "any means necessary." However, they will also need to behave ethically and keep private information such as leaked IP addresses confidential.
Hackers must also "show their work." They will need to show which epoch range they affected, prove that they performed that attack themselves, and provide technical details about the attack.
Up to $5000 In Rewards
The first hackers to successfully bring down the networks will earn up to $5,000 per network, at the discretion of the developers. Rewards will be distributed in the form of cryptocurrency, and hackers will be given the choice of Ether or Dai. Hackers can only receive compensation for attacking one network, and they may need to split the prize if it is unclear who attacked the network first.
Ryan suggests that the first attacknets are "pretty easy" to take down. Later testnets will contain harder challenges. It is not clear whether rewards will rise as difficulty increases.
Ethereum 2.0's Launch Date
Ethereum 2.0 has been continually delayed, and there is no definite launch date for the project. The latest estimates for Ethereum 2.0 vary. Afri Schoedon has recently suggested that 2.0's beacon chain will go live by November 2020. Vitalik Buterin also suggests a 2020 launch date, while Justin Drake predicts Ethereum 2.0 won't go live until 2021.
When it does go live, Ethereum 2.0 will introduce staking and sharding—two improvements to Ethereum's scalability and security. Today's attacknets will give developers the feedback that they need to improve the security of Ethereum 2.0 before its launch.