Half of Ukrainian Crypto Donation Campaigns "Obvious Scams:" Report
The total donation volume to these scam campaigns was low, despite how many there were.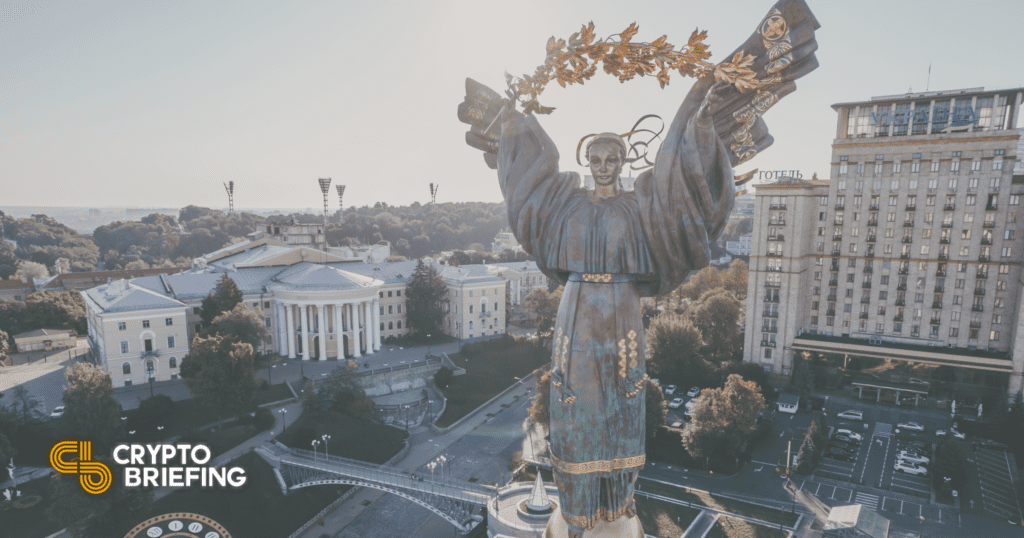 Key Takeaways
Around half of the more than 50 crypto donation campaigns for Ukraine were flagged as "obvious scams."
The scam campaigns only received a small portion of total crypto funds, though.
More than $135 million worth of crypto has been raised in support of Ukraine in an only five-week period.
Around 50% of the crypto donation campaigns purporting to aid Ukraine's efforts of withstanding Russian aggression are "obvious scams," according to a new report. However, those scams only accounted for a small portion of the money raised since the invasion roughly began.
Crowdfunding Scams
Those wishing to support Ukrainian war efforts against the Russian invasion should be careful not to fall for scams, according to a new report.
However, according to a new report by the blockchain intelligence firm TRM Labs, around half of the more than 50 crypto-donation campaigns analyzed were "obvious scams" that did not send the donations to fund humanitarian or military efforts as purported. While somewhat bleak, the authors noted that scam campaigns only "accounted for a small percentage of overall trade volume." In other words, donators largely had a discerning eye for scams versus legitimate crowdfunding efforts.
The report broke down campaigns by type, as well. The types of campaigns included non-government organizations, non-state actors nevertheless involved (military or cyber), private, for-profit campaigns, and official governmental or military campaigns. Non-government organizations were the most common, raising $48 million from the two crypto majors, Bitcoin and Ethereum, alone, though they represented around half of the roughly 50 campaigns analyzed, whereas official government or military campaigns, which only accounted for a small portion of the campaigns, accounted for more than $50 million raised.
Ukraine's defense efforts have increasingly been supported by crypto donations, even preceding the Russian invasion, totaling over $135.7 million worth from between Feb. 22 and Mar. 28.
33 different crypto assets were utilized across the over 50 campaigns that TRM scrutinized.
The authors opined that anonymous or semi-anonymous actors in crypto, inherent to the technology's "decentralized nature," create uncertainty that might in part explain the dozens of scam donation campaigns.
The Ukrainian government's official donation site can be found here.
Disclosure: At the time of writing, the author of this piece owned BTC, ETH, and several other cryptocurrencies.