Harvest Finance Developers Adamant on Keeping the $1 Billion Project Centralized
The anonymous developers behind Harvest Finance refuse to give up centralized control of $1 billion locked in the DeFi project.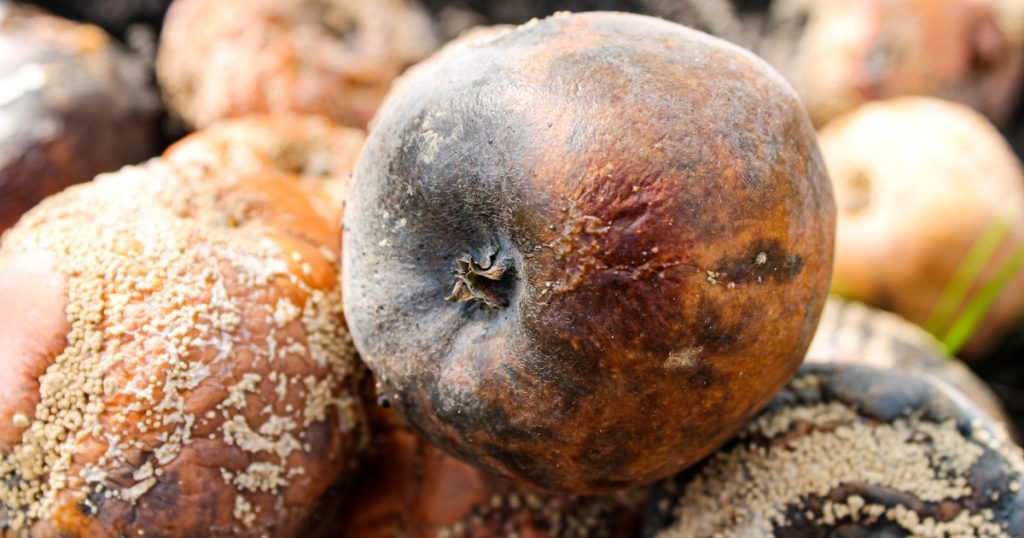 Key Takeaways
Harvest Finance developers responded to centralization doubts highlighted in their audit reports. 
The founders took a stubborn stance for holding the admin key to the project. 
The "Time lock" period for implementing changes on the project is the only safeguard for investors at the moment. 
"No one can spend 1B, it's not useful, it's much better to have a project where people can benefit from it," reads the only explanation that Harvest Finance developers offered to investors.
Harvest Finance's Centralization Risks
Within a fortnight of their launch, Harvest Finance quickly rose the DeFi ranks acquiring more than $1 billion in total value locked (TVL). This is despite the warning signals in their audit reports.
Harvest Finance is a DeFi yield aggregator similar to yEarn Finance and Rari Capital. Yield aggregators implement investment strategies on DeFi projects to gain maximum yields. Like others, Harvest also comes with FARM governance tokens, which also receive cashflow from the platform's revenue. This revenue is currently set at 30% of the profit.
Highlighted by independent DeFi researcher Chris Blec, Harvest Finance has one admin key for making changes to the smart contract. Essentially, the owner of this key can perform a variety of changes, from strategies to orchestrating a rug pull.
The FARM governance community is powerless in the current arrangement.
DeFi projects like yEarn, SushiSwap, Serum, and so on have entrusted their multisig keys to DeFi and crypto community leaders. However, Harvest Finance developers refuse "to spend time chasing Defi influencers around to approve transactions."
The TVL of the aggregator has dipped slightly after Chris Blec's revelation. However, the lucrative returns of over 200% on Farm tokens and communication on Twitter and Discord have managed to keep most users from jumping ship.
Harvest Devs Add 12-Hour Time Lock
DeFi investor Tetranode, who allegedly invested 1% of his portfolio in Harvest, requested that the project include a 12-hour lock dashboard. Hence, users would be able to exit their positions within the lock-in period if the developers introduce any dubious changes.
Moreover, Autism Capital, another prominent DeFi influencer, was also impressed simply by the project's timely response.
We agree that they didn't directly address the admin key. We did however see that they will implement a community timelock dashboard for everyone to observe changes made to contracts. We'd say we're 70% satisfied. Perhaps someone can comment more specifically on the admin key?

— Autism Capital 🧩 (@AutismCapital) October 24, 2020
Investment in projects like these requires thorough due diligence and a rudimentary understanding of the smart contracts that run these applications. Though prominent influencers have signaled their approval, this should by no means suffice as sufficient reason to invest in a project.
The price of FARM has fluctuated between $80 to $300 in the last month. It currently trades at $234.