Heather Morgan to be Released on Bail; Ilya Lichtenstein Not So Lucky
The New York couple gained notoriety last week thanks to both their flashy personas and substantial fraud charges.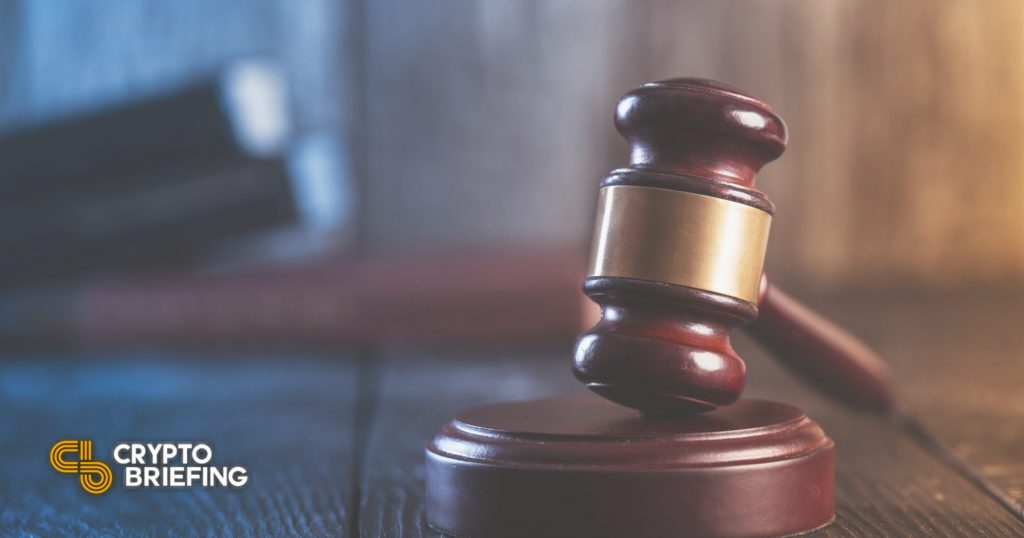 Key Takeaways
Heather Morgan's release from detention on bail has been permitted by a judge.
Ilya Lichtenstein, her husband, has been denied release and will remain in jail until trial.
The couple faces up to 25 years in prison if convicted.
A federal judge has permitted the release of Heather Morgan on bail, though her husband, Ilya Lichtenstein, will remain in custody until the trial.
New Development in Bitfinex Case
Chief Judge of the U.S. District Court for the District of Columbia, Beryl Howell, has overturned a decision made last week by Magistrate Judge Debra Freeman of the Southern District of New York's ruling that the couple could be released on bond—a decision that Howell already halted last week pending further review.
Morgan will now be released on bail under strict conditions, while Lichtenstein will remain in custody pending trial. Prosecutors argued that there was too severe a risk of the couple fleeing the country before trial, and that there was substantial evidence that the couple was preparing to establish residency in Ukraine or Russia.
On Feb. 8, the New York couple Ilya Lichtenstein and Heather Morgan were charged with conspiracy to commit money laundering and conspiracy to defraud the United States in connection with the 2016 Bitfinex hack. The pair allegedly conspired to launder roughly $4.5 billion worth of Bitcoin, of which the Department of Justice seized $3.6 billion in its largest ever financial seizure.
Regardless of today's decision on pretrial detention, both Lichtenstein and Morgan face up to 25 years in prison.
Disclosure: At the time of writing, the author of this piece owned BTC, ETH, and several other cryptocurrencies.