Impressed: Ari Paul Joins Hedera Hashgraph As Advisor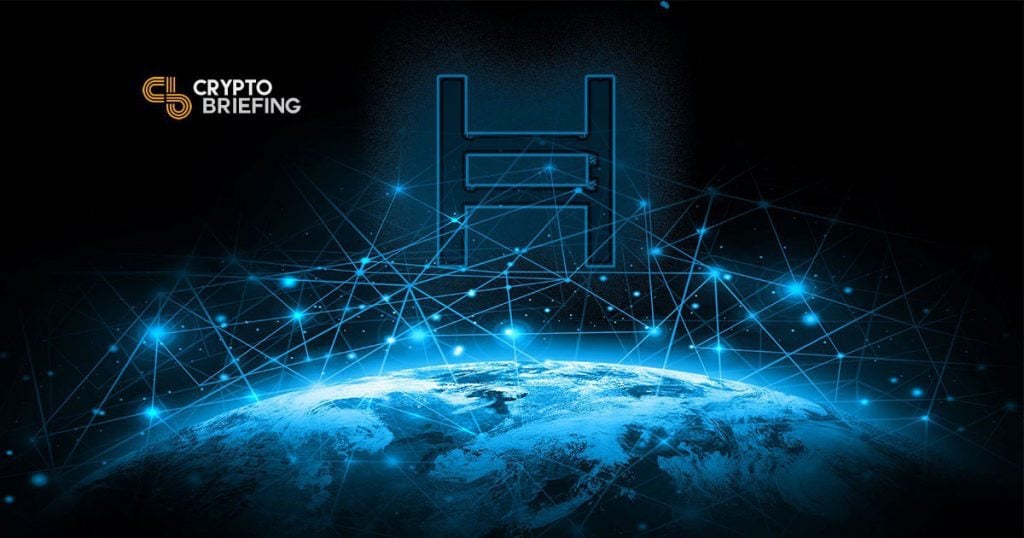 Ari Paul, co-founder of one of the world's largest cryptocurrency hedge funds has announced he will be joining Hedera Hashgraph as an advisor. Paul said he was impressed by the competence and general quality of the team and hopes to guide the project towards micro-payments and logistics.
Paul, who co-founded BlockTower Capital in 2017, and now works as the fund's Chief Investment Officer (CIO), announced Wednesday he would provide ongoing guidance for Hedera as it continues to develop solutions for business. He hopes to use his experience as an investor in the cryptocurrency space as a "vantage point" to guide the project's development.
The appointment will allow Hedera to use Paul's "invaluable" knowledge of the broader industry to identify key markets for the "industry's first enterprise-grade distributed ledger technology," explained CEO Mance Harmon.
This is Hedera's second major advisor appointment in the past month. The founder of Fenbushi Capital joined the senior advisory team in mid-March, as Crypto Briefing reported at the time.
Hedera is designed as a DLT-solution and dApp platform, specifically for businesses. Its cryptocurrency is intended for micro-payments; the project is using the $124M raised during its ICO last year – one of the biggest on record – to develop decentralized storage solutions as well as smart contract services.
The Hedera Hashgraph ledger is based on directed acyclic graph (DAG) technology. Unlike the linear architecture of a conventional blockchain, a DAG is a series of interconnected channels between network nodes, who simultaneously confirm transactions when they send their own. This has the advantage of making the network increasingly scalable, the more it is used.
Paul, who formerly managed the University of Chicago's $8bn endowment portfolio, explained to Crypto Briefing that what most attracted him to the project was the team's "technical competence". In an email, he said: "I appreciated the professionalism and credibility of the team not just in solving abstract game theory and engineering problems, but also in building a team, a company, and an enterprise solution."
Some of Hedera's most promising use cases are with micropayments and logistics, according to Paul. He believes demand for small purchases of content and digital services as well as trustless supply-chain management has so far been unfulfilled.
This could become a potentially lucrative market for Hedera. "As consumers, we constantly hear about how, for example, fish that is served as organic salmon in supermarkets and restaurants is rarely organic and often isn't even salmon," Paul explained. "There's tremendous demand for a tool to track products through their lifecycle and to provide an audit trail, and Hedera Hashgraph is well constructed for this purpose."