Hegic v888 Launch Ushers in Staking and Liquidity Mining Opportunity
Decentralized options platform Hegic launches its beta mainnet for staking, ushering in phase one of its liquidity mining program.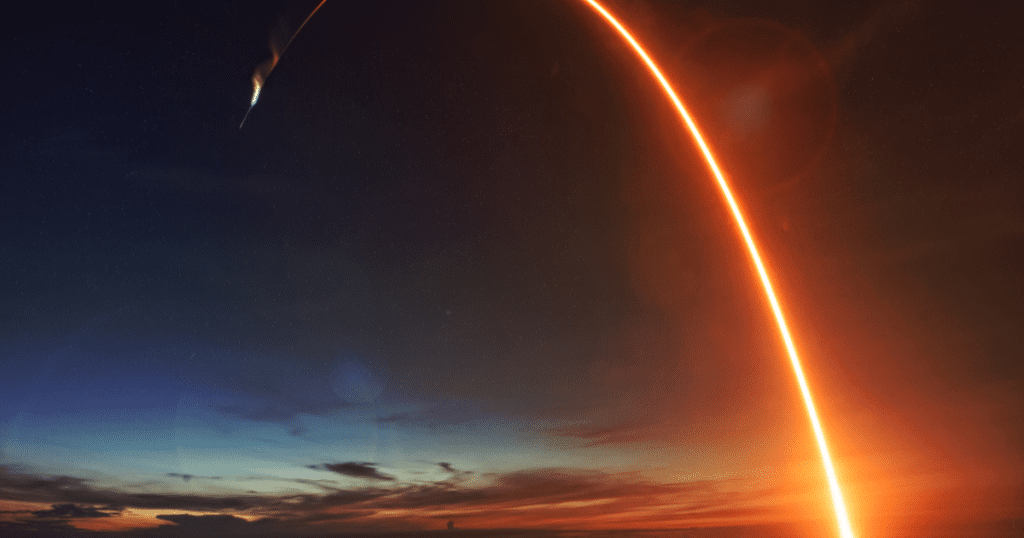 Decentralized options platform Hegic today launched its beta mainnet following an audit from Peckshield. The launch marks the beginning of staking lots, allowing users holding 888,000 HEGIC tokens to begin earning lucrative rewards.
Hegic v888 Adds Staking Rewards
Hegic token holders with a balance above 888,000, more than $120,000 at press time, can now stake their holdings in lots. Hegic lot owners will earn 1% in fees on the options users buy to hedger their crypto trades. These owners are also responsible for governing the protocol.
With the v888 launch, users also have access to call and put options for Ethereum (ETH) and Wrapped Bitcoin (wBTC). These two assets are the most popular options contracts on centralized platforms like Deribit.
ETH options volume. Source: Skew
The key difference between market leaders Deribit and Hegic lies in the latter's non-custodial nature. And like many DeFi protocols, fees accrued within Hegic are distributed among agents in the ecosystem, be it lot owners, liquidity providers (LPs), and options holders.
The protocol's LPs and options holders will begin earning tokens as part of v888's liquidity mining opportunity. This marks the second token distribution event, following the IBCO in September.
The protocol will distribute 1,320,000 tokens proportionate to LPs' volume and another 330,000 tokens to options holders. According to marketing materials, this distribution is phase one of a three-phase liquidity mining program ending in 2023.
Before leaping into the beta smart contract, the project's pseudonymous creator, Molly Wintermute, has urged users to practice caution.
Despite Peckshield's security audit, Wintermute tweeted, "a thousand unknown security bugs/hacks vectors can still [be] in place. Use Hegic at [your] own risk!
Disclosure: One or more members of Crypto Briefing's management team owns HEGIC. The company (Decentral Media Inc.) owns HEGIC.