HEX Airdrop Token Collapses 100% on Delivery
Axion was airdropped to the HEX community before trading went live on Nov. 2. The project team claims a bad actor used an exploit to mint and sell tokens at will, tanking the price.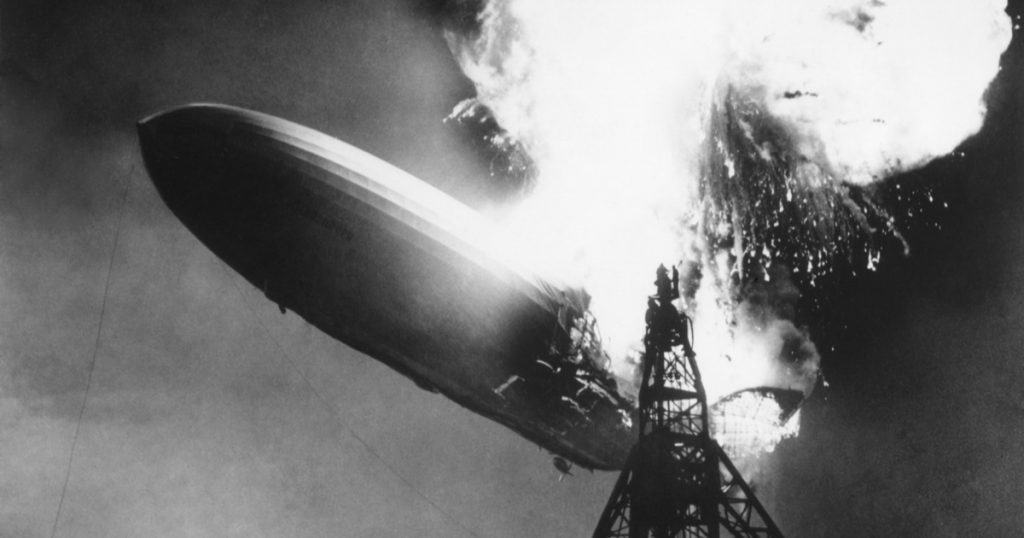 Key Takeaways
Axion token value has seen a total collapse just hours after launching on Nov. 2.
The project team claims an unknown user minted and sold $500,000 worth of AXN using an exploit.
Axion is linked with the controversial HEX project which many commentators view as a scam.
Linked to the potentially fraudulent HEX Project, Axion promised to be the most profitable blockchain of its kind — but it didn't deliver. Despite claims that five different auditors cleared the code, an alleged exploit just sunk the price by 100%.
HEX Airdrop Axion Fails to Launch
Axion marketed itself as an investment vehicle through which users could stake currency for a set period of time in exchange for high-yield returns. The "time-lock" nature of the investment meant users would be unable to access funds while staking.
On Nov. 1, the Axion team announced an airdrop to the HEX community, offering prize money to users who agreed to tell HEX users about the airdrop.
In less than 36 hours, $HEX holders and stakers will be able to freeclaim $AXN at a 1:1 ratio at https://t.co/TIkJDxWyo9!

Tag a #HEX holder below who you think should know about this!

We'll be giving away 250,000 AXN to four people who RT and/or tag a hexican below pic.twitter.com/OX76JPTUpt

— Axion (@axion_network) November 1, 2020
On Nov 2, over 80 billion AXN tokens were unexpectedly minted and sold, netting the attacker more than 1,300 ETH worth over $500,000 at the time of writing.
The price of AXN immediately collapsed 100% from $0.00034079 to $0, according to CoinGecko.
The Axion team stated that this was due to an exploit in the code, which was allegedly audited by five separate auditors before the project's mainnet, according to the Axion website.
The site lists Hacken and CertiK among the auditors.
The project's website is now offline, and the Axion Network team has advised users not to buy AXN.
Axion's Ties With Controversial HEX Project
The first AXN airdrop was made available to HEX and HEX2T token holders, offering a 1:1 swap of either token for AXN.

HEX has been subject to controversy and skepticism since launch, with many likening its business model to that of Ponzi schemes like Bitconnect and OneCoin. Like Axion, HEX promises high returns for users who lock their funds for set periods of time.
Half of the locked funds go to a single origin address. Though it is unclear who controls this address, many indicate that the founder of HEX, Richard Heart, is the sole owner. This opens up the possibility of a major exit scam.
Like HEX, Axion also promises consistently high returns and profitability, often viewed as a red flag in the crypto community.
HEX literature says the HEX token is "designed to increase in value faster than anything else in history." At the same time, Axion encouraged users to "Enjoy life living off the interest!" and called itself "the most profitable blockchain CD (certificate of deposit)."
Claims like these are hallmarks of crypto scams as outlined by the SEC. The Axion and HEX business model relies on a constant stream of new investors to fund payouts for subsequent investors, which are also traits of Ponzi schemes.