Decentralized Applications Are Getting Ready For Holochain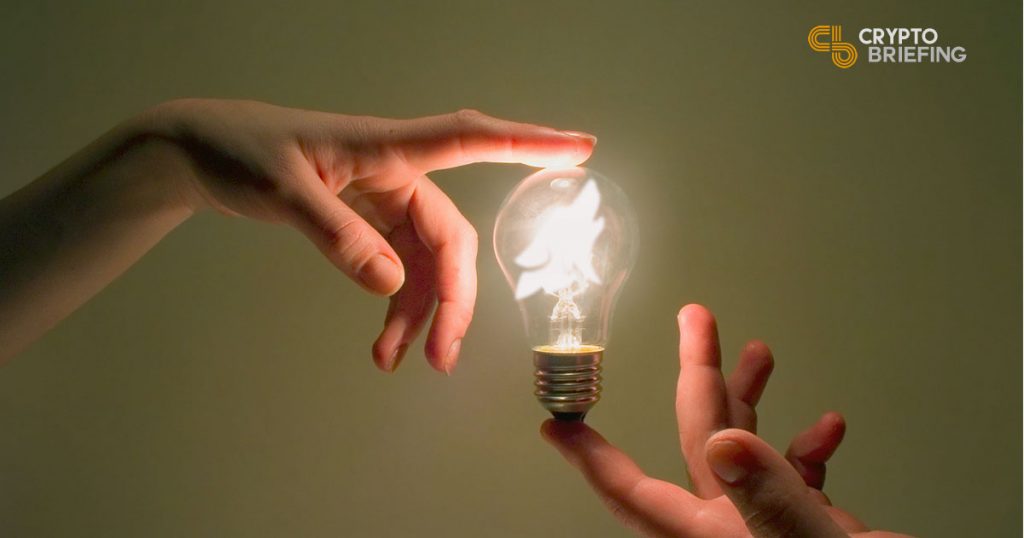 Decentralized applications may have a lot of promise, but they have a lot of problems too. Most dApps face potentially insurmountable problems of scalability and distribution; this could make them obsolete before they even leave the gate.
But one crypto project is trying something a little different. Junto, launched by the Junto Foundation, is trying to create a different kind of social media: one without ads, ratings, censorship or profiteering. And best of all, if you're getting tired of a certain three-letter acronym (I'm thinking of FUD), Junto won't have any utility tokens or crowd sale.
Instead, Junto is based on Holo (HOT), a distributed peer-to-peer protocol that's specially designed for decentralized applications. But don't make the mistake of calling it a blockchain: Holo is a different beast entirely. It scales endlessly, allowing peer-to-peer applications without the limits of mining.
"[Holo] enables hosts to serve as proxies for other users," wrote Eric Yang, one of the five-person collective that founded Junto in 2016, in an email to Crypto Briefing. "This makes distributed applications accessible to the mainstream without any extra technical know-how."
Instead of having to pay for access with a zero-liquidity utility token, all fees will be paid in HOT. " The application provider (Junto in this case) is the one that pays these hosts the Holo cryptocurrency to perform their services," Yang explains, "so there are no user experience bottlenecks. Moreover, Junto itself is not issuing a cryptocurrency."
---
Another way of funding
But developing decentralized systems doesn't pay for itself, and that's where Junto hopes some of its supporters will open their pocketbooks. Instead of launching with a token sale, Junto's creators are trying to raise $100,000 with a Kickstarter.
"We understand how financial incentives can drive adoption," Junto says in its Kickstarter page, "[but] we want to build our platform on a different set of values. Having each expression be tied to a monetary value would likely perpetuate the over-analysis, addictive qualities, and mental health concerns produced by existing platforms."
While creators will be able to receive payments for content, the developers themselves are not shopping for Lambos. Instead, according to their Kickstarter page, they hope to sustain revenue from donations, subscriptions, or fees on creators' content.
That's easier said than done, and Junto's kickstarter is at around a third of its funding goals. An additional $57,000 have been pledged by Junto's supporters, bringing the target within reach.
But, even if Junto fails to get off the runway, it could signify an early movement towards a new model for distributed ecosystems: one that does not require a unique blockchain token to access each and every distributed application, and for which access is open rather than closed.
---
The author is invested in digital assets, but none mentioned in this article.