Holochain Mozilla Preliminary Talks Confirmed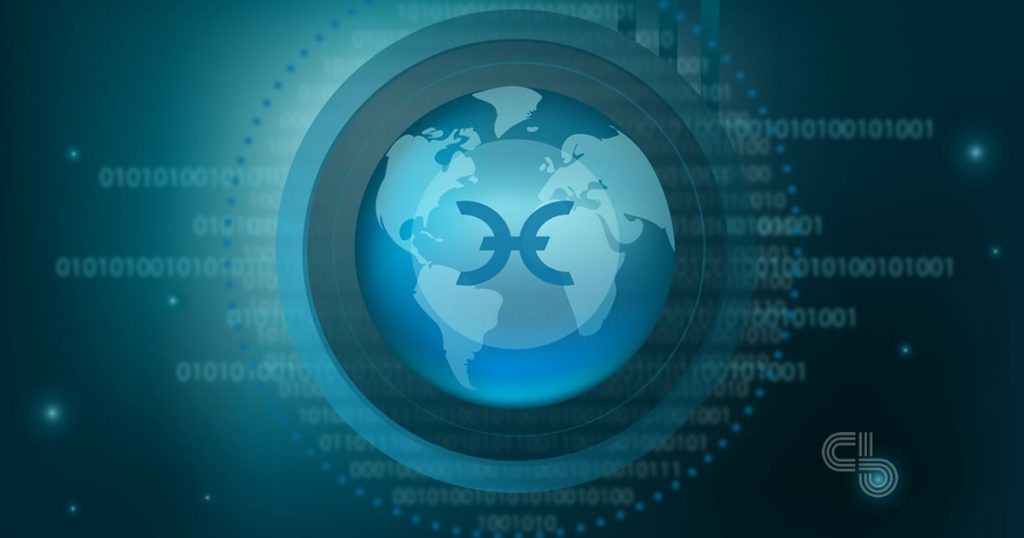 Holochain (HOT) has confirmed it is in 'preliminary talks' with Mozilla, developers of the Firefox web browser, but that there will be no announcement until the initial product launch later this year.
Matthew Schutte, Holochain's Director of Communications, told listeners in an 'Ask Me Anything' (AMA) held on Monday evening that the project was in initial talks with Mozilla's developers. "It's experimental, we're working on it", he said.
"We've chatted with some of the folks at Mozilla", Schutte admitted but refused to provide any further details.
The Mozilla Foundation is a non-profit organization which promotes openness and innovation on the internet; one of its subsidiaries includes the popular web browser Firefox. It is currently exploring decentralized internet provision to solve issues and bugbears associated with centralized control.
Rumors of a potential Holochain Mozilla partnership have circulated for months. Mozilla's Chief Financial Officer, Jim Cook said he was supportive of Holochain in a YouTube video back in April.
Schutte said in the AMA Holochain was particularly interested in talking with Mozilla on web decentralization. Recent talks took place at the Decentralized Web Summit in San Francisco late last week.
"Mozilla is committed to supporting the decentralized web: it's early days still", Schutte said. "I got to have some good conversations with some people from Mozilla at that event [Decentralized Web Summit]…we're going to keep moving that forward".
---
Holochain Mozilla Partnership
Holochain is a scalable 'agent-centric' distributed computing model. Unlike other decentralized platforms, Holochain utilises a different model for a shared consensus.
Using sharding technology, Nodes can effectively run dApps without gaining permission from fellow nodes in order to function unless they need to be shared with another. This stops bottlenecks forming in a network, meaning the network can scale far more effectively. Binance listed HOT tokens on its servers in late July.
A developer at Holochain also confirmed in the AMA chat that a Mozilla partnership was in the runnings."The relationship we're building with Mozilla is very preliminary and informal right now", said Paul d'Aost. "Technical teams are talking to each other to define how we want to work together."
At the beginning of the week, HOT tokens experienced a strong surge in value on the cryptocurrency exchaange. From an initial price of $0.00057 at market open, Holo are now at 0.00076: a 35% price increase, taking the total value up by $40m.
Asked whether there was any specific reason behind the price surge, Schutte said he didn't know. "I don't follow Holo tokens", he explained. "[Price] is largely driven by things not to do with the core team".
Schutte said that any official announcements regarding Mozilla were unlikely to take place until the initial product launch. Holochain expects the alpha-phase to begin later this year, with beta in Q1 2019.
Disclaimer: The author is not invested in any cryptocurrency or token mentioned in this article, but holds investments in other digital assets.