Holochain Surges 59% On Binance Listing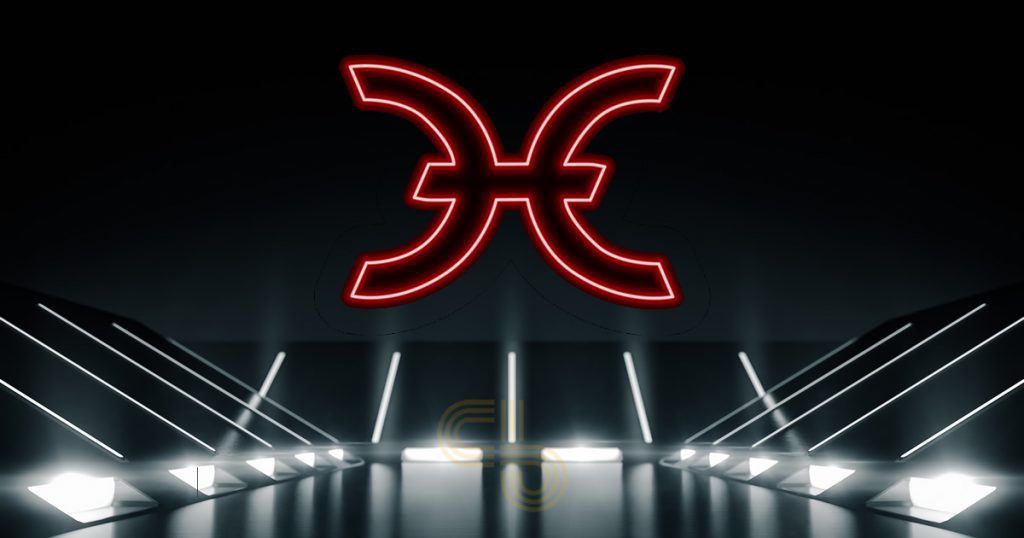 Back in April, Crypto Briefing was deeply impressed with Holochain's code after reviewing the decentralized cloud system. The bottom line was that Holochain may be taking decentralization to a whole new level. We're not the only ones with overwhelming praise for Holochain's system, but after the events in the cryptocurrency market this morning, most people feel the same way.
Early on Monday morning, Binance announced that Holo, the cryptocurrency for Holochain, will open trading and users are free to deposit (HOT) for trading.
Holo has already been listed on several exchanges including IDEX and will be listed on Binance tomorrow at 4am UTC. At the time of writing, the cryptocurrency is ranked 78th on CoinMarketCap with a $125 million market cap following a 59% rise in value over the last 24 hours. As a result of today's performance, Holo currently has the biggest growth of the top one hundred virtual coins.
Everything You Need to Know About the Holo Project
If you were unfamiliar with the Holo project until this morning or right now, the project is being described as "a bridge for people to transition towards more decentralization and autonomy." In layman's terms, the objective is to give control to ordinary people for them to manage their own data, identity, and to make transactions through decentralized apps or other systems. Here's a more specific list of what the Holochain team hopes to accomplish:
Technological Innovations: Scalable P2P applications on Holochain
Technological Innovations: Hosting P2P apps for mainstream users
Currency Innovation: Double-Entry Crypto-Accounting system for rewarding Hosts
Business Model Innovation: Leveraging excess capacity using Sharing Economy principles
Funding Innovation: Bonding ICO with Crowdfunding to demonstrate real demand and establish stakeholders in an ecosystem backed with real world assets.
What to Expect From Holo in the Crypto Market Going Forward
The cryptocurrency market is used to "the Binance Effect." This effect occurs when the price of a new coin has a significant increase after being announced or listed on Binance. It's become a common occurrence in the market and Holo is now the latest coin to capitalize on the phenomenon. It's natural for a new coin to gain a big boost after being opened to a wider range of investors. However, virtual coins of the Binance Effect don't always find long-term success.
According to statistics from Astral Crypto, 8 of 15 cryptocurrencies were able to maintain their growth after their initial boost from their Binance debut. Unfortunately, that also means roughly 7 out of 15 coins weren't able to continue the positive trend. Technically, the odds are on Holo's side in the cryptocurrency market and most have overwhelming praise for their system and vision, including Crypto Briefing. Holochain has grown significantly over the last 24 hours, but trick is going to be if that success can continue going forward.
The author is not currently invested in Holochain.