Horizen Labs Raises $4M In Seed Funding Led by Digital Currency Group
The project is developing fast, secure sidechain solutions for enterprise applications.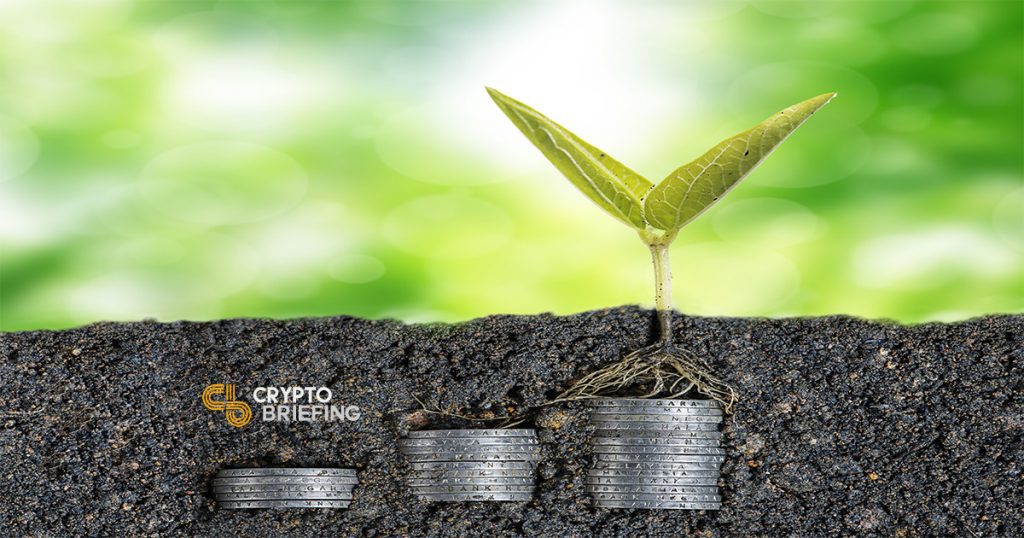 Horizen Labs, a blockchain tech company which builds DLT sidechain solutions, has just announced the completion of its seed funding round. Led by Digital Currency Group (DCG) Liberty City Ventures, and independent investors, Horizen was able to raise over $4 million in capital, twice as much as the startup had hoped for.
Horizen aims to offer blockchain enhancements to companies seeking to leverage DLT without months of development or breaking the bank.
"We have seen considerable demand from customers and businesses for custom blockchain solutions that are not expensive and time-consuming to build," said Horizen Labs CeO Robert Viglione. "Through Horizen Labs' proprietary Sidechain-as-a-Service platform, we aim to let companies benefit from the high-level security of Horizen, a privacy-focused blockchain platform with the largest node network in the industry."
Horizen will provide Sidechain-as-a-Service products to enterprises aiming to either implement or upgrade their blockchain operations. Horizen's new stakeholders at Digital Currency Group see the offering as a bridge to increased adoption, by dissolving barriers to entry for businesses in the blockchain space.
Barry Silbert, Founder and CEO of Digital Currency Group, said:
"Horizen Labs provides a seamless way for businesses to incorporate customized digital ledger technology into their operations, removing a significant barrier to blockchain adoption and advancing the industry as a whole."
Offchain and sidechain protocols, like those offered by Horizen Labs are becoming increasingly prevalent as popular blockchain networks look to scale upward for mass adoption. With the latest investment from Digital Currency Group, blockchain companies are preparing the infrastructure for widespread use.
---