How to Stitch Together +300k Followers on Threads: Have Binance-Level Marketing
Binance capitalizes on the new social networking platform, Threads, surpassing all competitors and credited to its fun and authentic content strategy.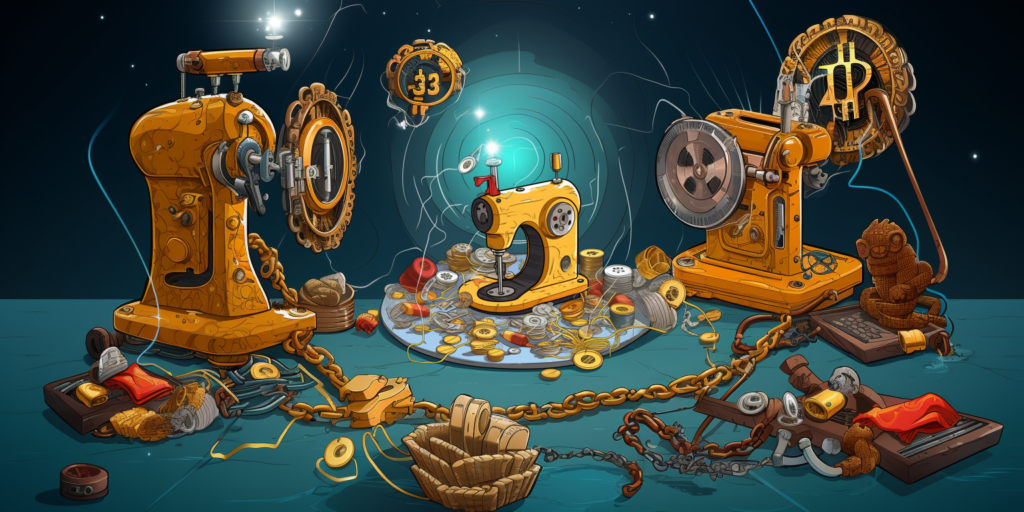 Threads, the newly minted social media app integrated with Instagram, has caught the attention of numerous brands competing for a fast-growing user base. Among these brands, Binance, the industry's top cryptocurrency exchange, has quickly risen to popularity, marking a milestone of rapid follower growth of 327,000, at the time of writing, and high engagement within the first days of being on the platform.
Binance's strategy diverges from the mainstream. Rather than relying heavily on promotional content, the company has opted for a more genuine and entertaining approach. This strategy not only appeals to the core crypto-enthusiast audience but could also pique the interest of a more varied crowd, expanding the reach beyond the conventional support of the industry.
Alex Aves, head of social at Binance.com, told Crypto Briefing:
"Our approach to marketing on Threads will be dictated by two main things — how the platform evolves over time, and the messages we want to deliver. The first step of our strategy will always be to meet users where they are and talk in their language."
The future of Threads may still be uncertain, but the platform's swift user growth and the growing demand for alternatives to platforms like Twitter hint at its potential. Binance appears to recognize this potential, seeing Threads as an additional avenue to engage with a broader audience.
The strategy seems to be paying off, with Binance soon to witness a follower count of 300,000, leaving its competitors like Crypto.com with 80,900 followers and KuCoin with 12,700 followers far behind.
Binance's Aves views it "as building the ecosystem, not building our business."
It's no secret that Binance has been in the news lately due to its regulatory issues in Europe and Australia, as well as its lawsuit against the SEC and all-around crypto FUD, or fear, uncertainty and doubt.
These instances alone can cast doubt on the industry, keeping newcomers away from the industry and weakening the overall ethos of decentralization as a whole. This is where crypto and Threads meet — A new space with fresh users, interesting ideas and a way to separate what could be damaging to the reason why crypto was created in the first place:
"We look at Threads like our other social platforms — places where we can increase awareness and education about the industry, which is especially important during bear markets and periods of industry FUD."
Despite Binance's Threads account gaining a lot of popularity, it still continues to serve its 10 million followers on Twitter. The company is poised to maintain a strong presence on Threads, Twitter and its other socials, constantly aiming to reach and engage with a diverse group of users.
As Threads carves out its place in the social media landscape, Binance's success story serves as a beacon for other brands navigating new social media platforms:
"We aren't prioritizing promotions. We're aiming to be authentic, have fun and product good content that will engage our growing audience."