Binance Australia Under Fire Again as Offices Searched
Binance Australia faces more scrutiny as ASIC conducts a search of its offices as part of an investigation into the crypto exchange's now-defunct derivatives business.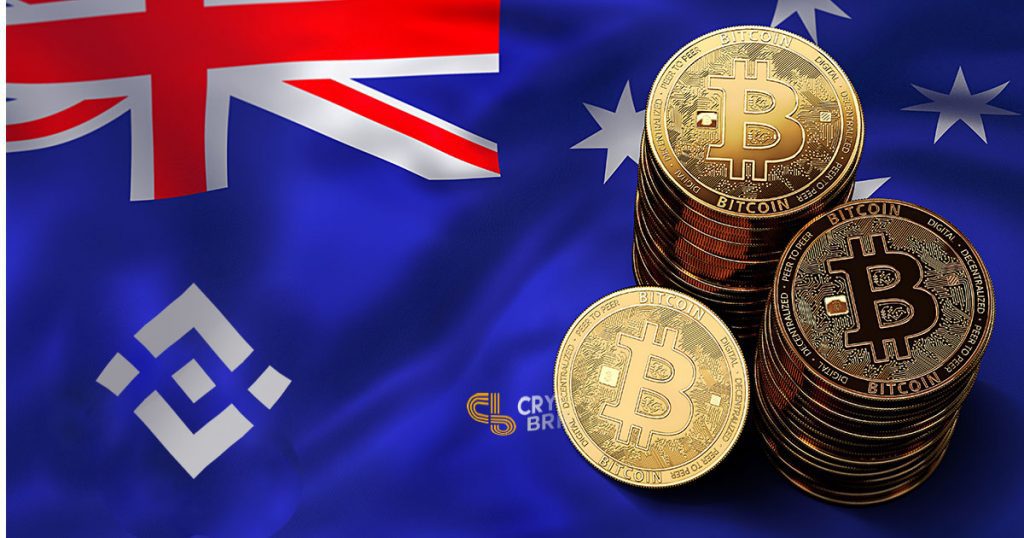 The global regulatory landscape is tightening around Binance, the world's leading cryptocurrency exchange. In a recent development, the Australian Securities and Investments Commission (ASIC) conducted searches at Binance's Australian offices to focus on the company's discontinued local derivatives operation, according to a report from Bloomberg citing a private source.
During a recent Twitter Spaces, Binance's founder, Changpeng "CZ" Zhao, stated that these external pressures have had a detrimental short-term impact on the company's operations. He emphasized that many of these issues are beyond the company's control.
From multiple directions, Binance is facing regulatory scrutiny. The fallout has led to a withdrawal of support from banking partners in Europe and Australia, as well as other issues abroad.
Binance's former payment provider for Australian dollar deposits, Cuscal, suspended its contract with Binance, saying that "Cuscal has, and will continue to, terminate any clients or their customers and/or merchants that do not meet our strict requirements." Its PayID deposits have been suspended, with all other services functioning normally.
Furthermore, the exchange was forced to shutter its local derivatives exchange in April, with the spot trading still working. The Australian Securities and Investments Commission (ASIC) Chair, Joe Longo, told the Financial Review that, "While we note this latest development, I emphasise that ASIC will continue to monitor Binance's operations, including the wind down of the derivatives business:"
"It is critically important that AFS [Australian financial services] licensees classify retail and wholesale clients in accordance with the law."
Binance has expressed its commitment to cooperate with local authorities and adhere to local regulatory norms to ensure uninterrupted service for its Australian users. However, the withdrawal of support from a local payments partner has disrupted a key local currency withdrawal route for the company's Australian platform, reported Bloomberg.
In another setback, Paysafe Ltd., a European payments company, will stop facilitating euro bank transfers to and from Binance starting September 25, 2023, stating, "is 'not related' to the exchange's recent departure from multiple countries within the European Union."
Binance has been asked to withdraw from the Netherlands and to leave Belgium immediately while requesting to leave Cyprus to focus on other European markets post-MiCA.
On the other side, Binance and Zhao face accusations from the United States Securities and Exchange Commission of mishandling customer funds and defrauding customers. The company and its Brazilian head, Guilherme Haddad, are also dealing with a court summons in Brazil for running an alleged pyramid scheme.