Binance Faces Pyramid Scheme Allegations in Brazil
Scrutiny against Binance continues with allegations that the exchange is running a pyramid scheme within Brazil, coming after accusations of helping customers skirt crypto derivatives investment bans.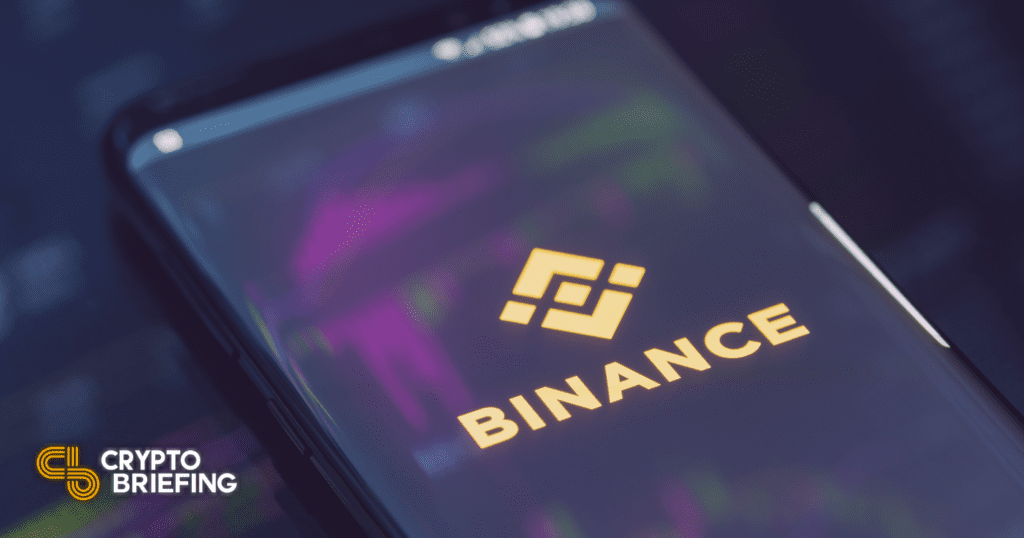 Brazilian Deputy Alfredo Gaspar has called for Guilherme Haddad, the head of Binance Brazil, to testify before parliament in a probe into suspected pyramid schemes in the nation. The Parliamentary Commission of Inquiry (CPI) is set to decide on Gaspar's June 21 request on June 27.
Haddad may be obliged to answer questions before the Brazilian Chamber of Deputies, contingent on the vote's outcome, according to Brazilian publication Porto do Bitcoin. The request read:
"We can deduce that Binance is entirely imbricated with the motivation of this CPI and it becomes fundamental to understand its performance in the country, its relationship with B Fintech (its official representative), as well as its connection with companies that are judicially liable for harming Brazilian consumers."
This comes as Binance, the world's largest cryptocurrency exchange, grapples with mounting international regulatory pressure. Scrutiny has come from various corners including the United States, Australia, the Netherlands and, now, Brazil.
Gaspar has further alleged that Binance played a role in aiding pyramid schemes in Brazil with asset transfers, as "on March 11, 2023, the São Paulo Justice blocked R$ 500 thousand reais in Binance for a suspected pyramid." He emphasized the necessity of understanding Binance's dealings, its relationship with B Fintech and any potential affiliations with companies currently facing legal issues for consumer harm in Brazil:
"there is also the possible partnership with Brazilian companies that offer financial services that correspond to the scope of what the amendment of the petition for the creation of this CPI proposes to investigate."
Regulatory authorities in Brazil stated that the proposed summons is prompted by the global regulatory scrutiny Binance is experiencing, citing "the company's failure to respond to the regulation imposed by each country." Binance's operations in Brazil are also under investigation by the Federal Prosecutor's Office and Federal Police for potentially assisting clients in bypassing a ban on cryptocurrency derivatives investments.