How to Claim Flare Networks' Token in the XRP Airdrop
Learn how to participate in the upcoming Spark token airdrop for XRP holders.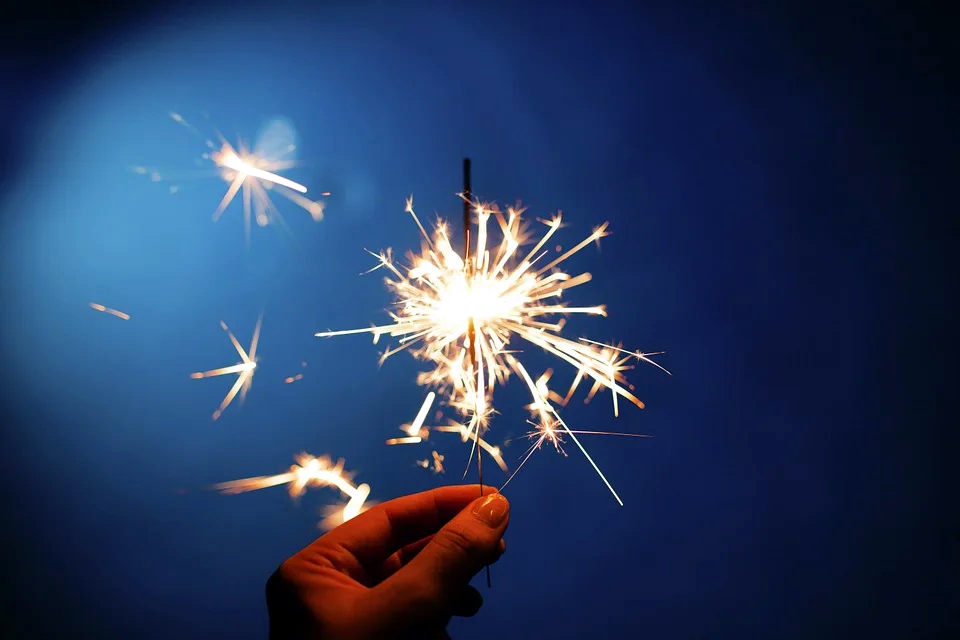 Key Takeaways
Flare Network's Spark (FLR) tokens will be distributed based on XRP holdings at 00:00 UTC Dec. 12.
Numerous exchanges will support the Spark token airdrop.
Though Flare will snapshot XRP balances this month, FLR tokens will not be distributed until 2021.
Flare Networks, a startup backed by Ripple, will begin to distribute its Spark (FLR) token via an airdrop that begins this week.
Spark Tokenomics
There are many ways to participate in the airdrop, but eligible users must hold XRP in order to receive FLR tokens.
Participants will receive Spark tokens based on their XRP balance on Dec. 12, 2020 at 00:00 UTC. Spark tokens will be distributed when Flare Networks goes live between Q1 and Q2 2021.
The total supply of FLR tokens is 100 billion, and Flare Networks' collective userbase will be able to claim 45 billion FLR through the airdrop. Distribution details will depend on total XRP held.

The first round of distribution on Flare Networks launch will transfer 15% of the total claim amount to users. Users will receive the remainder over the next 25 to 34 months.
Concerns about conflict of interest have been raised. Ripple Labs, one of the largest holders of XRP, could hypothetically gain a large share of the airdropped FLR tokens. However, Flare Networks has excluded Ripple Labs and certain employees from the airdrop, which will prevent FLR ownership from becoming centralized.
How to Claim Spark Tokens
The easiest way to claim FLR tokens is to hold XRP on an exchange that supports the airdrop. These exchanges are listed on Flare's Network website here. The list includes top exchanges like Coinbase, Kraken, Binance, Bitstamp and others.
Immediately after the airdrop announcement, there was uncertainty around whether some of those exchanges were fully prepared to support the airdrop. However, over the last few days, leading exchanges like Coinbase and Kraken have confirmed that they will indeed participate in the airdrop.
If you plan to claim Spark in your own Ethereum wallet instead of through an exchange, follow these instructions. The deadline for claiming FLR tokens is June 11, 2021.
Why Flare Matters
Flare Networks is attempting to introduce Ethereum-like functionality to XRP Ledger. Flare is compatible with Ethereum smart contracts and applications. Furthermore, Ethereum wallets like Metamask and Ledger have decided to support the airdrop, meaning that users will be able to use those wallets with Flare apps.
So far, reception has been positive. In November, the number of new XRP addresses spiked due to hype around the project, as new account activations rose from 1,250 to 7,500.

More recently, hype around the project drove up the value of XRP, which gained 200% in less than a week.
If it succeeds, Flare Network will show that XRP Ledger has applications beyond basic payment settlements.