How Microstrategy CEO Turned "Scary" Bitcoin Investment Into More Than $250 Million
Recent Bitcoin evangelist Michael Saylor explains why he's betting on the orange coin following the COVID-19 crisis.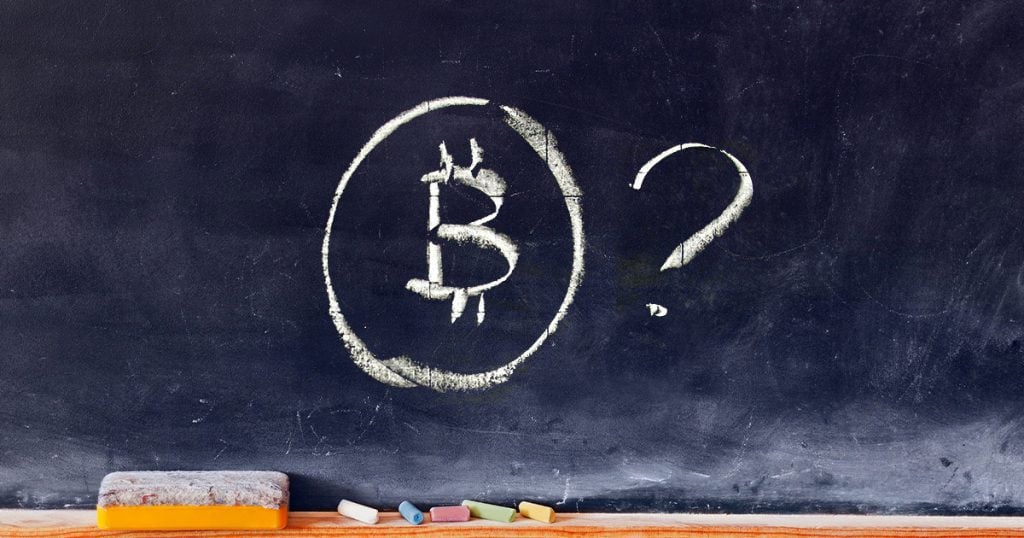 Key Takeaways
Saylor states that the economic crisis of 2020 caused hyperinflation of major assets.
"Bitcoin is about digital scarcity," says Saylor.
He believes that cash is losing value at a pace far greater than the media reports.
Michael Saylor, CEO of Microstrategy, recently made headlines for revealing that he personally owns $245 million worth of Bitcoin. His company's stash is nearly double that.
Under Saylor's leadership, Microstrategy Recently increased its BTC holdings by $175 million to a whopping $425 million.
But why the big bet? The pandemic, of course.
More importantly, how this pandemic, and its economic fallout, has changed the world of money forever.
Stocks Are Now Hyperinflated. Cash Will Become Worthless
Saylor states that while the nominal rate of monetary inflation is zero, the pandemic caused hyperinflation of assets. This wasn't reported in the news, however.
Because central banks like the ECB and Federal Reserve have been increasing the money supply to stimulate the economy, the value of stocks and their companies has seen a major decoupling.
"Every asset that represented the value of an entity was going up in value, while the actual value of the entity was going down," explains Saylor. "The nominal inflation rate is zero, but the asset inflation rate is 15%."
The Microstrategy CEO pointed out that Apple stock has somehow doubled despite flat revenues. With rampant asset inflation and plummeting cash value, Saylor sought alternative assets to preserve his wealth.
At first, Saylor was skeptical of Bitcoin, saying it felt "scary."
However, he soon changed his mind, concluding that it was more efficient than gold or any other asset as a store of value.
Saylor Has Invested Hundreds of Millions in Bitcoin
Since this realization, Saylor directed his company to buy $425 million worth of Bitcoin in total. He also personally holds over 17,000 BTC.
Some have asked how much #BTC I own. I personally #hodl 17,732 BTC which I bought at $9,882 each on average. I informed MicroStrategy of these holdings before the company decided to buy #bitcoin for itself.

— Michael Saylor⚡️ (@saylor) October 28, 2020
The decision makes perfect sense, according to Sayler.
He views money as a form of energy and Bitcoin as the most efficient way to channel that energy, especially now that the fiat supply is expanding rapidly. In his mind, the risk does not come with a broad bet on the crypto industry, but rather in choosing Bitcoin specifically.

"Bitcoin is about digital scarcity," says Saylor. "If you don't understand monetary energy, you don't understand Bitcoin."
Saylor cut his teeth investing in valuable .com registrars, buying domains like "wisdom.com," flipping them for a profit later. He views his confidence in the .com domain category as equivalent to choosing Bitcoin.
Because Bitcoin is the dominant blockchain and has had ten years to mature, Saylor believes he has made the right decision, even if not everyone around him feels the same way.
"There are people in the outside world that don't agree with me," says Saylor. "If they all agreed with me, I wouldn't be able to buy Bitcoin. It would be too expensive."