MicroStrategy Invests Another $175 Million in Bitcoin, Pushing Holdings to $425 Million
MicroStrategy nearly doubles their BTC holdings after the company's founder indicated uncertainty in the U.S. dollar.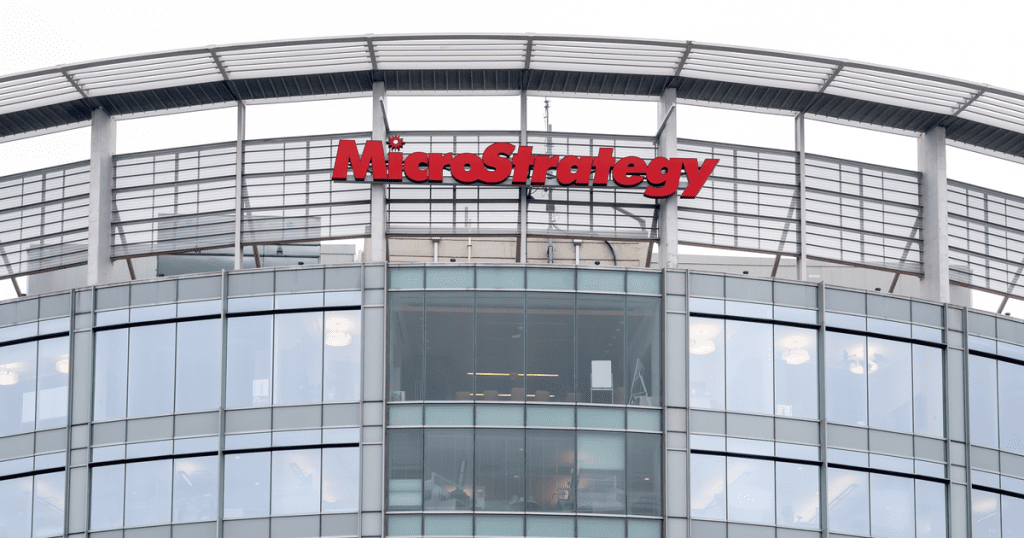 MicroStrategy, a U.S. business intelligence company, released a K8 form informing the SEC and the public that the company may increase its Bitcoin holdings beyond the initial $250 million investment in August.
Since the filing, the company has invested another $175 million in BTC.
MicroStrategy Bets on Bitcoin, Again
MicroStrategy's new policy enables them to regularly transform parts of their passive cash assets into Bitcoin, without any further notice to the SEC.
Twenty-four hours after the news went public, Michael Sayler, the firm's founder, announced that MicroStrategy acquired 16,796 additional Bitcoin, bringing the total holdings up to 38,250 BTC, or $425 million.
On September 14, 2020, MicroStrategy completed its acquisition of 16,796 additional bitcoins at an aggregate purchase price of $175 million. To date, we have purchased a total of 38,250 bitcoins at an aggregate purchase price of $425 million, inclusive of fees and expenses.

— Michael Saylor⚡️ (@saylor) September 15, 2020
The company's current market is $1.38 billion. In total, their Bitcoin investments represent 30% of their entire holdings.