Another Multi-Billion Dollar Company Turns to Bitcoin as a Dollar Hedge
"We need that capital base in order to assure our investors, our employees, our customers, and our partners that we're going to be around through good times and bad times," said CEO of MicroStrategy.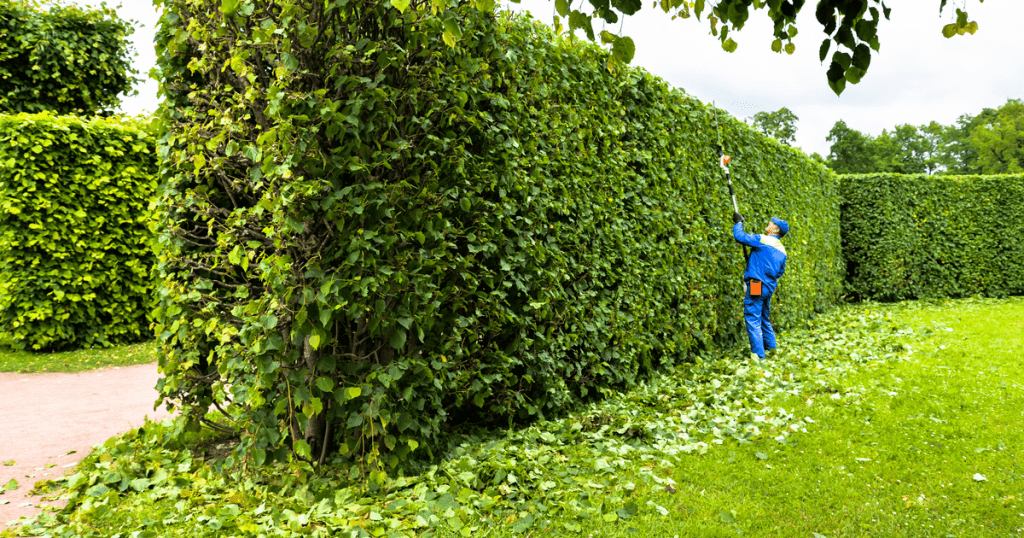 Key Takeaways
MicroStrategy is investing $250 million in a range of assets, including Bitcoin.
The company's rationale primarily hinges on Bitcoin's ability to hedge against a frail dollar.
Bitcoin's capital appreciation and hedging properties will entice larger investors to adopt the digital asset.
Yet another multi-billion dollar publicly-traded company told investors it would invest a portion of its assets in Bitcoin to preserve the value of its capital against a weakening dollar. BTC, which offers investors lucrative upside and hedges political risks, could become a staple in corporate portfolios going forward.
Institutions and Corporations Turn to Bitcoin
Headwinds for Bitcoin are becoming stronger as the digital asset's price hits a yearly high. From the entrance of institutional investment funds to blistering demand from retail and macro investors, Bitcoin's fundamentals paint a very bullish picture.
There's one catalyst that's been ignored that could spark further capital inflow to Bitcoin: corporations.
MicroStrategy, an analytics software company, wants to invest in precious metals and Bitcoin to increase the strength of its balance sheet. While the company is distributing profits to its shareholders, it wants to hold on to some money for internal investments to grow the business.
Phong Le, CFO of MicroStrategy, told analysts in the quarterly earnings call that the company would divert $250 million to assets like stocks, silver, gold, and Bitcoin.
Co-founder and CEO Michael Saylor later justified the need for these investments:
"Having said that, we need to maintain a healthy capital base. It's the equivalent of our endowment as an institution and we need that capital base in order to assure our investors, our employees, our customers, and our partners that we're going to be around through good times and bad times. So while it's potentially dilutive for us to carry that capital in dollars, that doesn't mean that we don't need the capital. Hence, if we look at assets, gold, silver, bitcoin, and equities have all been accreting as the dollar has been weakening."
Aside from hedge funds like Renaissance Technologies and Tudor Investment Corp, traditional companies also look to financial markets to grow their capital base. Every public company has some investments, be it in one asset or a variety of assets.
Apple, for example, had $170 billion in long-term investments and $40.39 billion in short term-investments on its balance sheet at the end of 2019. As the dollar weakens, capital will move into risk-assets that prevent these companies from losing purchasing power.
Large companies like Apple and Microsoft prefer stocks because they're more liquid and reliable. However, Bitcoin has its own unique place in a corporate portfolio. While it has behaved like a risk-asset in 2020, Bitcoin also doubles up as a strong hedge against political uncertainty.
As the Fed promises a sustained environment with low-interest rates, more companies will consider adding Bitcoin to their portfolios as yield opportunities in the bond market dry up.