HSBC Partners with Ripple's Metaco to Offer Tokenized Securities Custody
Metaco's Harmonize enables institutional custodians to securely manage and monetize digital assets.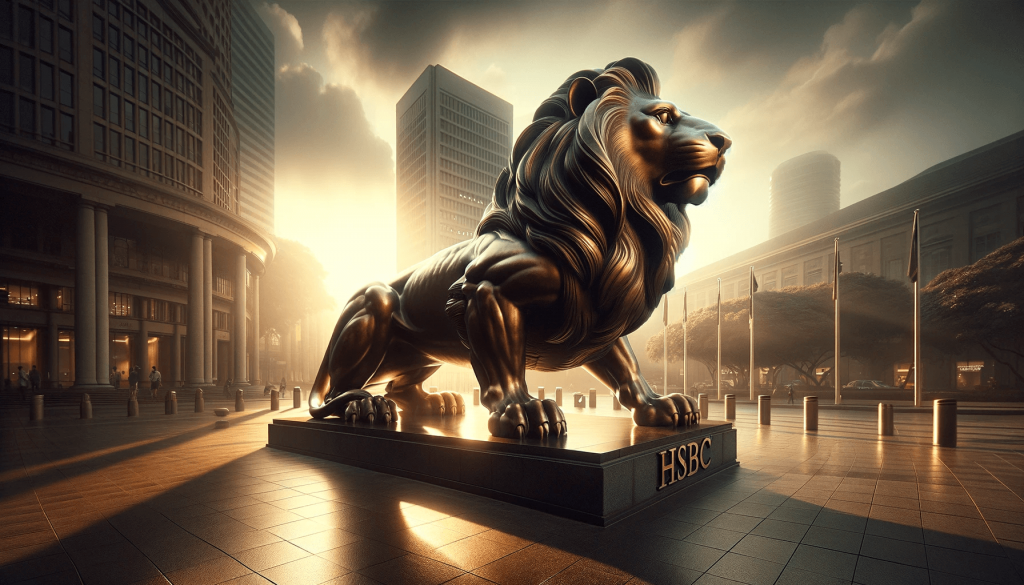 HSBC, the largest bank in Hong Kong, has partnered with Metaco, a Swiss digital asset custody and infrastructure firm owned by Ripple, to develop a new custody service for tokenized securities.
The service is set to launch in 2024 and will allow HSBC's institutional clients to securely store and manage digital assets like tokenized stocks and bonds on Metaco's Harmonize custody platform. Harmonize leverages blockchain technology to enable seamless trading, settlement, and custody of digital assets.
"We're seeing increasing demand for custody and administration of digital assets," said Zhu Kuang Lee, HSBC's Chief Digital Officer. "HSBC is delivering the next-generation custody infrastructure that will be scalable and secure."
HSBC's move comes amid growing demand from asset managers and owners for regulated custody and crypto asset administration as the market matures. The new offering builds on HSBC's existing digital asset services, including its Orion platform for issuing tokenized assets and a recently launched product enabling tokenized ownership of physical gold.
"Tokenization of financial and real-world assets is gaining momentum, bringing huge potential to drive cost efficiencies and revenue streams for regulated institutions," said Metaco CEO Adrien Treccani.
HSBC joins many major banks exploring digital asset custody. Last year, Citigroup announced plans to develop similar capabilities in partnership with Metaco. JPMorgan recently executed its first live blockchain collateral settlement transaction with BlackRock and Barclays using its Onyx blockchain.
This year, HSBC Hong Kong began allowing customers to easily access and trade bitcoin and ether exchange-traded funds (ETFs) listed on Hong Kong's stock exchange through its investment platform. The move signals HSBC's increasing openness to crypto investing.