Hubble Protocol Raises $3.6M to Boost DeFi on Solana
Hubble has raised $3.6 million, with an IDO slated to follow next year.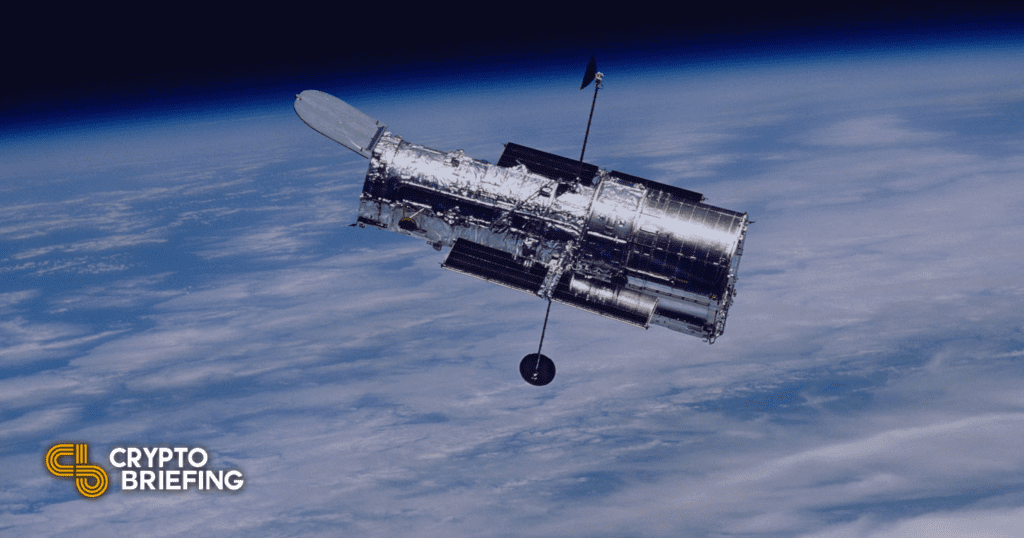 Key Takeaways
Hubble Protocol has raised $3.6 million in a seed funding round.
Three Arrows Capital, Jump Capital, Spartan, Delphi Digital, and DeFiance Capital all participated in the raise.
Hubble is hoping to launch low-cost DeFi services and its own decentralized stablecoin on Solana.
Hubble Protocol, a decentralized finance and stablecoin project on Solana, has closed a $3.6 million seed funding round.
Hubble Eyes Solana DeFi Ecosystem
Hubble Protocol has raised $3.6 million in a seed funding round.
In a Thursday press release, the Solana-based project announced that it had raised the capital from some of crypto's leading funds, including Three Arrows Capital, Jump Capital, CMS, Spartan, Delphi Digital, Mechanism Capital, DeFi Alliance, and DeFiance Capital. Scheduled to go live next month, Hubble plans to offer low-cost, capital-efficient DeFi services on Solana.
Hubble is a "zero-interest" DeFi project for borrowing, lending, and structured products. One of its core features is allowing users to mint a decentralized stablecoin called USDH, which will be collateralized by user deposits.
DeFiance Capital said that it was happy to support the raise as it thinks Hubble will build "one of the more important Solana stablecoins." The firm added that the project's borrowing and minting engine was "an exciting innovation."
Yan Liberman, a co-founder of Delphi Digital, described the Hubble team as "world-class," adding that Solana was one of the many exciting ecosystems for DeFi innovation."
The decentralized finance space has grown at a rapid rate since the beginning of 2020. The space exploded during a period of mania that became known as "DeFi summer," when thousands of crypto enthusiasts flocked to liquidity pools in nascent protocols to earn yield on their assets. Most of the activity that defined DeFi summer happened on Ethereum-based protocols, but in recent months, DeFi has gained momentum on other Layer 1 blockchains.
After Ethereum, Solana boasts one of the most widely used DeFi ecosystems today. Despite its persistent network issues, the high-speed blockchain has experienced rapid growth in the DeFi and NFT niches throughout the year, and its SOL token has rallied over 12,000% since the beginning of January. Solana offers high speed transactions at a very low cost, which has made it a promising competitor to Ethereum. It claims to process about 65,000 transactions per second, whereas Ethereum currently handles a small fraction of that. Solana transactions typically cost less than a cent, while a comparable activity can come in at hundreds of dollars on Ethereum.
Following the seed round, Hubble plans to raise additional funds through a token launch in early 2022. Per the team, the project will move to a becoming decentralized autonomous organization in the future.