Huobi Considers Foothold In Argentina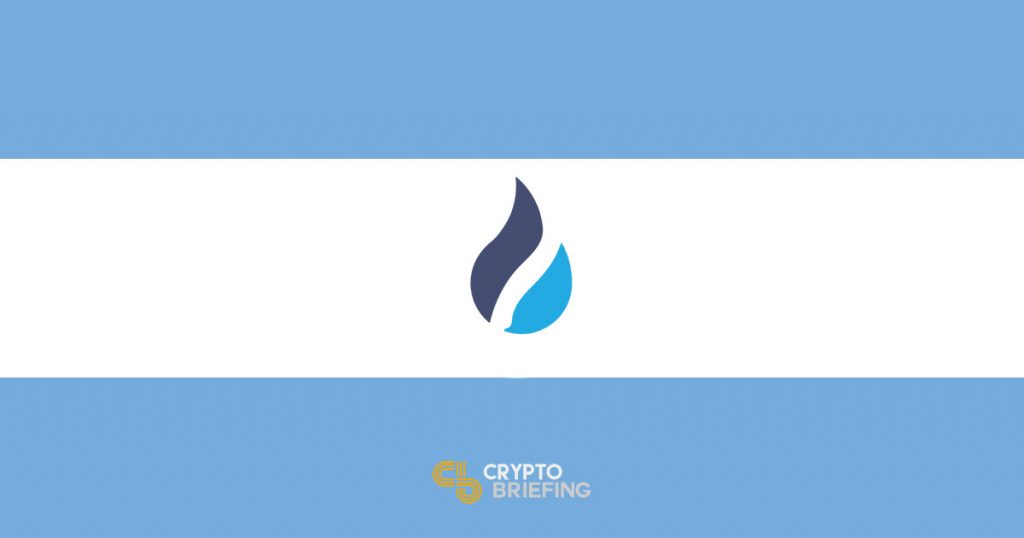 Popular Singapore-based cryptocurrency exchange Huobi may have found a new landing point in South America. After meetings between Huobi Group executives and senior Argentinian finance officials, potential business arrangements are likely in the works.
According to a press release, Huobi founder Leon Li met with Felix Martin Soto, Deputy Minister of Finance and Javier Matias Mana, Director-General of the Bilateral External Finance Bureau to discuss Huobi's expansion into the country as well blockchain's probable role in accelerating Argentina's economic development.
Soto, who heads up Argentina's international financial relations, says the country sees a potential gateway to widespread blockchain participation through partnership with Huobi.
"We would like to learn how to participate in cryptocurrency and blockchain industry from Huobi," Soto said, in a statement. "Through tokenization on Huobi's platform, for example, Argentina's plentiful agricultural, mineral and energy resources could be well-financed by global investors."
Soto also sees blockchain as a path to financial inclusion for its citizens, adding:
"At present, half of our population doesn't have bank accounts. They practice mainly cash transactions and convert their savings into US dollars. Through promoting cryptocurrency and blockchain technology and with Huobi's assistance, we could reduce our demand for US dollars, which eventually would contribute to stabilizing the local market and attracting global investment."
Crypto leadership meeting with high ranking officials in government finance could spell a massive shakeup in both the cryptocurrency market, and the country's economic structure. Of the recent meeting, Li said:
"We hope to further strengthen our cooperation with the Argentine Ministry of Finance to achieve win-win development for both of us."
Contrary to the prevailing doom-and-gloom sentiments, arising in part from the protracted bear market, government and institutional interest in the blockchain space have only increased as of late. News from Gibraltar, Japan, South Africa, Israel, Iran, and much of the Asia-Pacific region show that governments across the world are not only keeping an eye on crypto, but are actively pushing to be among the first financial movers in the newest asset class.
---
The author is invested in digital assets.