Huobi Announces IEO For Smartphone Manufacturer
You'll need 1,000 HT to participate....or the Whole Network phone.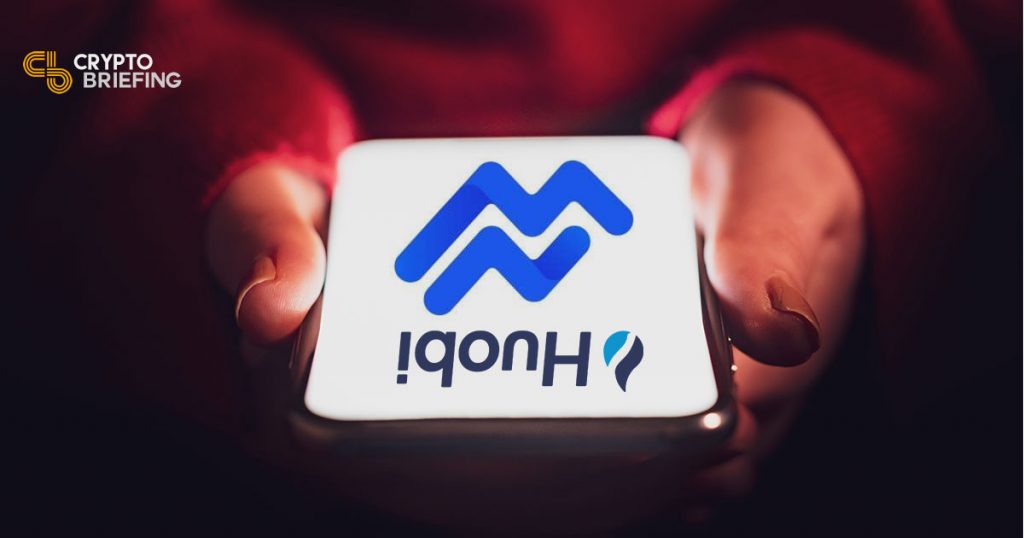 Huobi has announced the 6th IEO on Huobi Prime, featuring Whole Network's NODE token and the Acute Angle phone.
Whole Network is a Chinese company which developed an Android-based blockchain phone, with a wide range of features developed for cryptocurrency traders. The device incorporates programmable price alerts that work even when the phone is locked, while also making it easier to hold crypto through a built-in wallet app and a plug-in cold wallet.
The integration with NODE allows users to obtain the tokens as a reward for performing certain actions or mining, while a host of blockchain-related apps and dApps complete the experience.
The Acute Angle was launched in China, with plans to launch across Southeast Asia by the end of Q4 2019, with European and American expansion ventures to follow. The phone is priced at $515, while the company is seeking to compete with expensive $1000+ flagships.
Huobi has provided ample support to the project: in addition to the upcoming IEO, it has provided early-stage venture funding from Huobi Capital. The Initial Exchange Offering will launch on September 11 and proceed according to Huobi Prime's rules. Specifically, users will need to hold at least 1,000 HT (~$4,000) at all times between August 15 and September 11 in order to qualify for the sale – or they can simply buy the phone. Once the sale is open, part of the tokens will be distributed through a ticket system, while the rest through a normal trading session.
Blockchain phones have so far remained fairly niche, but Huobi Group remains a believer in the technology. "We think blockchain phones are a promising area for future blockchain industry development," noted Livio Weng, CEO of Huobi Global. "As the industry develops and as innovations like 5G become increasingly integrated into our telecommunications systems, we believe more and more crypto communities will want to trade and transact from mobile devices."
The Acute Angle will join the existing offering of blockchain-focused phones, with Pundi X and HTC having released their own devices earlier this year.