Huobi Wallet Adds Support For TRON DApps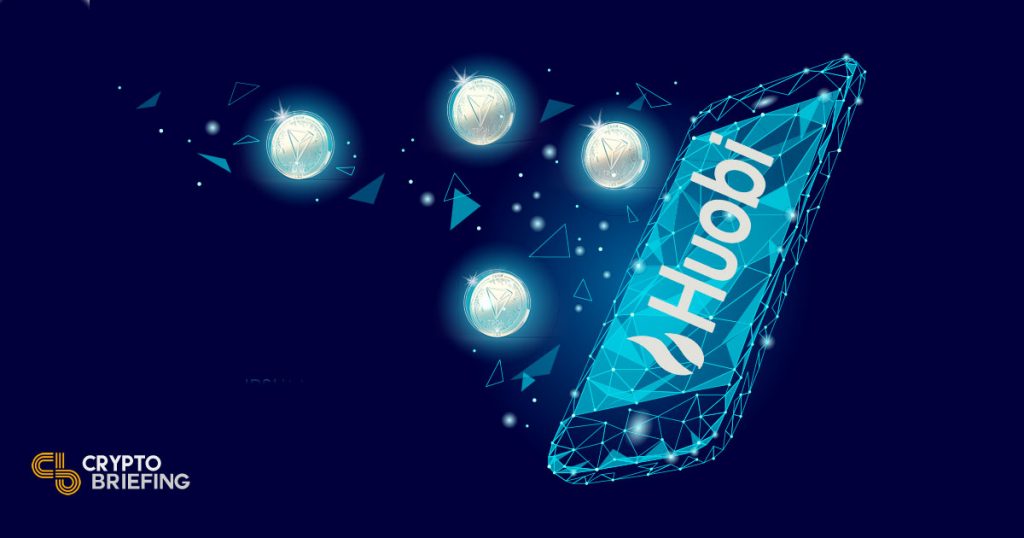 Today, Huobi Group announced support for TRON's decentralized applications on their native wallet. Huobi Wallet is an integrated storage feature for the Singapore-based Huobi.com, an exchange with trading for all of the top ten cryptocurrencies and institutional-grade services for larger investors.
Huobi Wallet also includes support for other major cryptocurrencies and all ERC-20 tokens, which are built on top of Ethereum's platform.
According to the TRON Foundation, the blockchain now serves over 187 dApps and 464 smart contracts, including 10 decentralized exchanges (DEX's) 6 games, and 40 dApp tools.
Now, Huobi Wallet's full support for TRON dApps brings greater value to Huobi's best customers: the TRON community. According to Ross Zhang, Head of Marketing at Huobi Group:
"The TRON community is a key demographic for Huobi so this decision was a natural one. We are proud of the fact that Huobi Wallet is now one of the most TRON-friendly wallets on the market."
The two platforms will likely continue to collaborate, as both companies build out their infrastructure. Tron, which has just completed its airdrop of BTT (BitTorrent token), and continues to find new ways to integrate the currency onto the BitTorrent network, will likely find an ally in Huobi when the time comes to look for BTT security solutions.
---
The author is invested in digital assets, but none mentioned in this article.