Hyperledger Adds Nine New Members To Its Consortium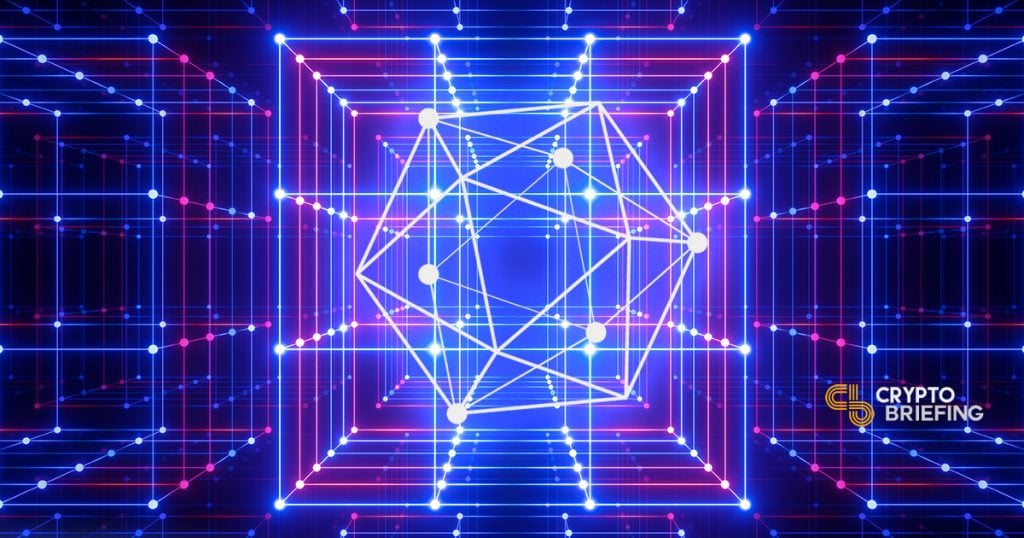 Hyperledger, a multi-venture collaborative effort to bring open-sourced blockchain applications to the mainstream, has announced the addition of nine new companies to its consortium. According to a press release, the community, led by the Linux Foundation, will now welcome special interest groups to its roster.
Among the new faces at Hyperledger are:
Additionally, Hyperledger released two case studies on the application of blockchain to older industries. The first offers a detailed look at Walmart's application of Hyperledger-backed blockchain to the food supply chain. The consortium has also implemented its technology in British Columbia, in an effort to cut back on governmental "red tape."
Hyperledger's focus is inclusiveness at every level. The group aims to use blockchain to only improve the functioning systems, but also to break barriers between them. In a statement, Brian Behlendorf, Executive Director at Hyperledger said:
"As our Walmart and British Columbia case studies demonstrate, blockchain creates common ground for a network of stakeholders, adding value for everyone in the process. We view our community-based, open source approach in the same light, encouraging cross-industry collaboration at every turn."
Though each member of the consortium comes from a different economic niche, they share the common perspective of the transformative power of DLT's, and believe they found the right community to advance them.
One of the new entrants is the Quant Network, a project seeking to enhance interoperability between blockchains. "We are honored to join Hyperledger and the Linux Foundation to contribute to open source software and provide domain expertise," said Quant CEO Gilbert Verdian, noting the "immense value" of collaboration within the Hyperledger ecosystem.
"Our work is driven by the belief that collaboration makes the blockchain ecosystem stronger, which is why the majority of our code is open source," Verdian added. "We believe it's crucial to support the development of DLT solutions and Hyperledger projects for enterprises and developers."
Another new entrant is Flowchain, a startup leveraging DLT's for the Internet of Things and artificial intelligence. "By joining Hyperledger, Flowchain is ready to move to the next level and build up more application scenarios for IoT and AI industries," said Flowchain CEO Jollen Chen.
---
Multi-industry organizations like Hyperledger and the Enterprise Ethereum Alliance, are a part of a growing global movement to improve standards not only in their respective industries, but the entire world through decentralized tech.
---
The author is invested in digital assets.