IDEX to Launch New Tokens Ahead of Polkadot, Binance Chain Integration
IDEX launches a new trading product for integration with Polkadot and Binance Smart Chain.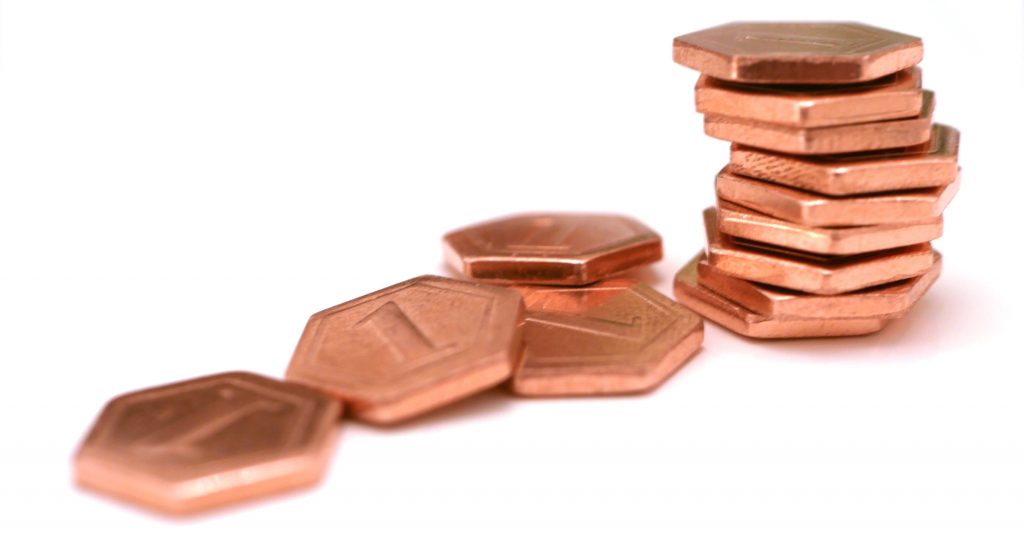 Key Takeaways
IDEX has rolled out a new product called Multiverse.
Multiverse is a multi-chain solution that will expand IDEX infrastructure to other blockchains like Polkadot and Binance Smart Chain.
New exchange tokens will be distributed to current IDEX ERC-20 token holders.
Decentralized cryptocurrency exchange (DEX) IDEX has announced a new multi-chain solution to expand its infrastructure to other blockchains.
IDEX originally built infrastructure around Ethereum. The exchange has now decided to adopt other emerging networks, including Polkadot and Binance Smart Chain (BSC).
"In the past year we've seen several new smart contract platforms emerge, each with a unique set of capabilities and assets. As these platforms grow, we'll see increased demand for trading these assets and a need for non-custodial trading solutions that support these networks," said the DEX's co-founder and CEO, Alex Wearn.
Wearn's team is also rolling out two new tokens for each network integration. Users can earn IDXP for Polkadot and IDXB for Binance Smart Chain by staking IDEX tokens on the exchange.
The new tokens will be distributed 1:1 to current IDEX token holders over the next two years through community staking, which begins on Dec 7.