IEO for Solana's Latest DeFi Entrant Starts Tomorrow
The initial offering for Oxygen, the latest protocol to join the Solana ecosystem, will start tomorrow on FTX.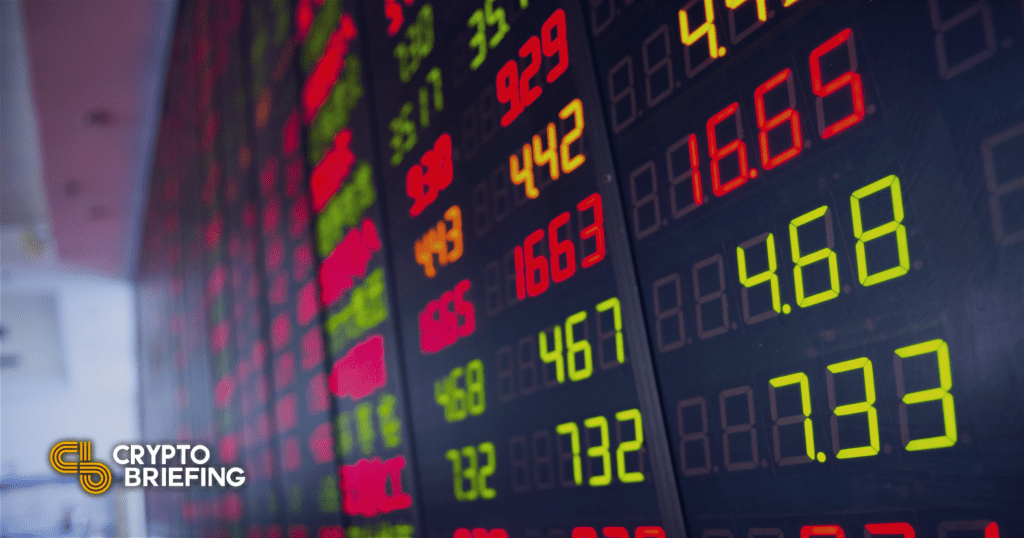 Key Takeaways
Oxygen is a DeFi brokerage that allows users to stake, margin trade, and use leverage.
Its launch on FTX  is attracting a lot of attention. Serum launched at $0,11 for its IEO and now trades around $6.
Only users with $50.000 volume in the last 30 days on FTX will be able to participate.
Investors are following the latest DeFi project to launch on Solana. Oxygen's IEO kicks off tomorrow, bringing staking and levered trading to the Solana ecosystem.
A History of Insane Upside Post-IEO
After the successful launch of Raydium on FTX, Oxygen is the next piece of the Solana puzzle.
Speculators have been particularly interested in this offering. Historically, similar tokens have seen incredible growth after their release. Leading the way is FTX's native token FTT up more than 180x since its launch.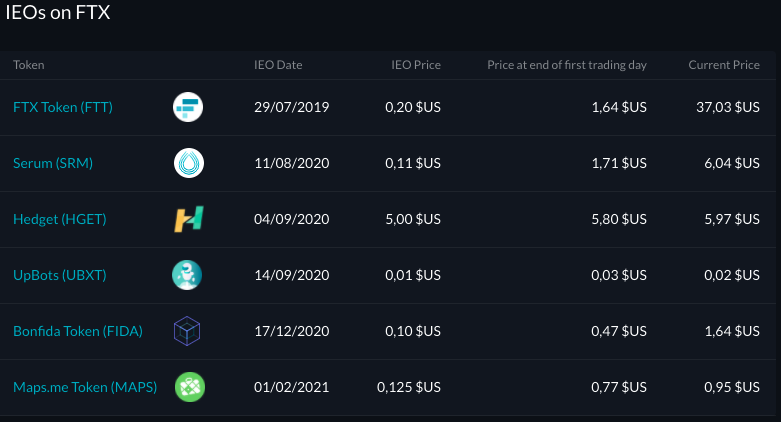 Oxygen is a DeFi prime brokerage service built on Solana and powered by Serum's on-chain infrastructure. Similar to dYdX on Ethereum, users will be able to earn yield on their crypto by lending it to traders or borrow from the protocol's pools to increase their own leverage.
The OXY token will serve as a governance token. It will also distribute to its holders 100% of the fees generated by buying back OXY from the market and burning it.
The protocol's revenue will come from three sources:
Network fees (a fraction of the yield received by users).

Trading fees.

Liquidation fees.
Fees are close to null on Solana, allowing for the kind of dynamic actions performed daily by traders. On a platform such as dYdX, taking a position can easily cost north of $50, which further slims the potential margins that traders can exploit.
While the Ethereum network compensates its high gas fees with higher amounts of liquidity and potential yield for average users, high-frequency traders that operate hundreds of trades per day may find Oxygen's value proposition enticing.
Any user with an FTX account approved to at least KYC level two and has either 500 FTT staked FTT or has executed more than $50,000 in volume in the past 30 days will receive one ticket. Investors may be able to purchase additional tickets based on their trading volume over the past 30 days. This is also true for the average daily FTT held over the past 7 days.
The offering begins tomorrow between 9:00 and 10:00 pm SGT. Users who meet the IEO criteria will be able to bid on 1,000 allocations of 2,000 OXY, the token of Oxygen.
Disclosure: The author held Bitcoin and Ethereum at the time of press.