Illegal Cryptocurrency Mining Operation Shut Down in Malaysia
Authorities in Miri, Borneo, seize 34 crypto mining servers using stolen electricity in a recent crackdown on illegal mining activities.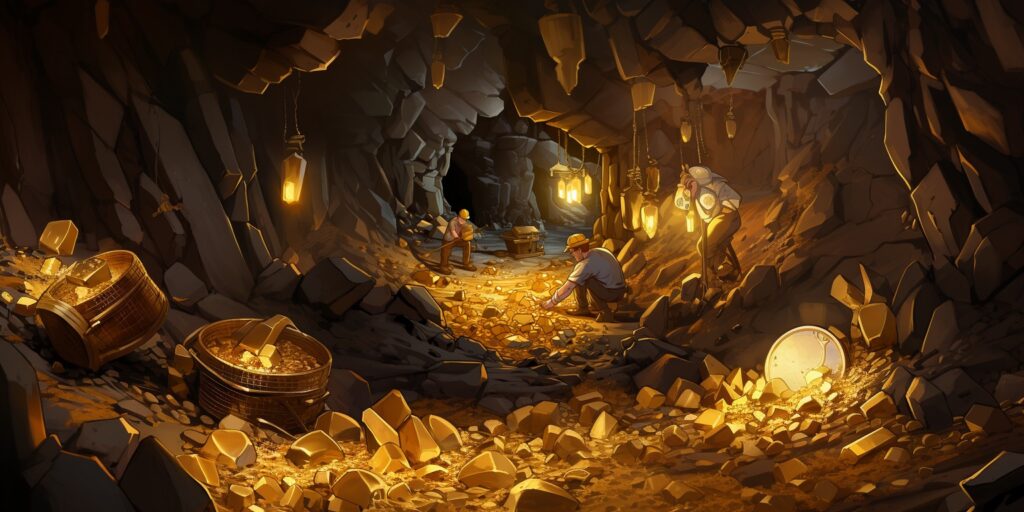 A recent crackdown by authorities in Miri, Borneo, led to the seizure of 34 cryptocurrency mining servers that were found to be running off stolen electricity, according to a report from local Malaysian publication The Borneo Post:
"All the equipment used for the mining operation, including the direct tapping cables and servers, were seized. A police report has been lodged and an investigation is currently underway."
The operation was discovered following a tip from the public, and Sarawak Energy estimated that the operation was utilizing around 6,000 Malaysian ringgits ($1300) worth of stolen electricity monthly.
This seizure is the latest in a series of actions against illegal mining in the area, including an incident earlier this year in the state of Senadin, where 137 servers were seized. These activities have put additional pressure on energy providers and authorities alike, leading to increased efforts to counteract illegal operations.
The illegal mining operation's discovery comes among Bitcoin's network difficulty reaching record levels in 2023. The mining ecosystem has become highly competitive, with some experts suggesting it would only get worse.
This is because the Bitcoin Halving is set to happen in April 2024. Many experts say that since the network reaching record-high levels, the reward could be difficult to reach because it is estimated that mining one BTC will cost a company upward toward $30,000 with the reward being a measly 3.125 BTC, worth around $92,000 at the time of writing:
"Nearly half of the miners will suffer given they have less efficient mining operations with higher costs."
As of right now, mining one Bitcoin costs a company around $10,000-$15,000, with the reward being 6.25 BTC, or around $184,000.