In a Flood of Stablecoins, Universal Protocol Adds One More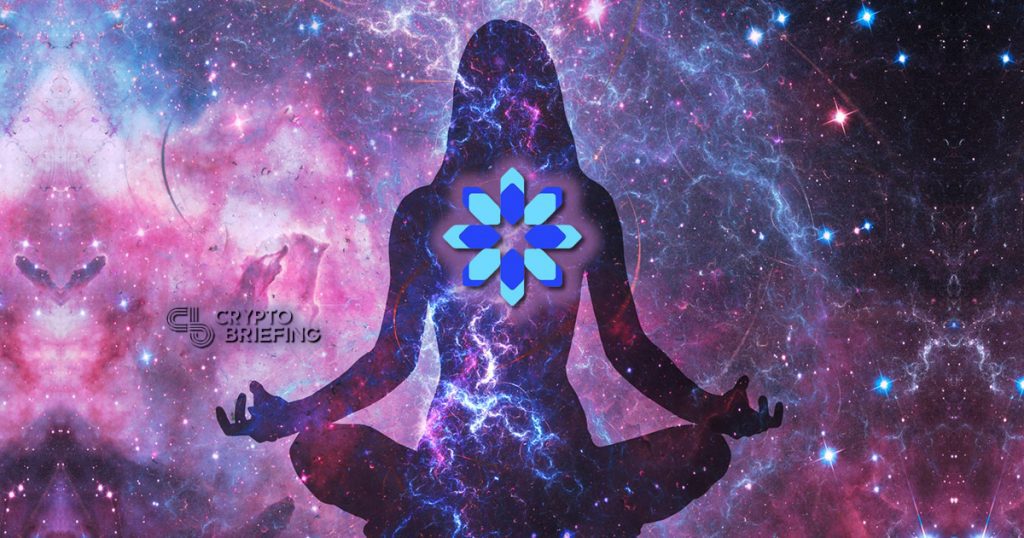 "Speak of the Devil, and he will appear." Or in this case, write a lengthy exposition about the need for decentralized stablecoins, and a new dollar-pegged asset will be announced on the stage of a major blockchain conference.
A new fiat-linked cryptocurrency, the "Universal Dollar," (UPUSD) was announced today by an alliance of five major blockchain companies, at San Francisco Blockchain Week.
A press release following the announcement described the new product as a "fully-transparent, digital asset that is collateralized 1-to-1 with U.S. dollars to be held at U.S. domiciled, FDIC-insured banks."
The Universal Dollar was launched by the Universal Protocol Alliance, a coalition of blockchain players which includes wallet provider Uphold, Brave, which produces the BAT-powered crypto browser, Blockchain at Berkeley and other crypto companies.
"This is crypto finally delivering the goods to the mass market," said Uphold CEO JP Thieriot. "Worldwide, over 2.5 billion people with bank accounts are likely to be interested in cheaper credit and a higher yield on their deposits."
In addition to ordinary spending and payments, UPUSD can be lent or borrowed at more favorable terms than a typical bank. With a quarter-billion dollar line of credit, UPUSD pays up to 2-5% interest. Digital assets can also be used on the Uphold platform as collateral for crypto-secured loans at single digit rates—an extremely competitive offering, in comparison to the high rates charged by other crypto-based lenders.
'Traditionally, you've had to own a home to have access to cheap credit products," said Dan Schatt, president of the lending platform Cred. "Now, a new generation can access similarly convenient credit without such a high bar and through simple ownership of digital assets."
---
Centralization Fears
The new stablecoin will have to distinguish itself from a growing field of aspiring dollar coins. As Crypto Briefing has previously reported, fiat-linked stable coins come at substantial regulatory risk. Like the Gemini and Paxos dollars, UPUSD will be limited by KYC-AML-OFAC regulations, and it's not clear if transactions will be un-censorable by the issuing body. That's not likely to satisfy any crypto-diehards.
However, those concerns may be offset by the simplicity of trading and holding through Uphold's user-friendly wallet. Unlike Coinbase, Uphold offers built-in loss recovery, the ability to nominate beneficiaries and optional custody of their private keys.
Passing on the Savings
Because crypto finance requires less infrastructure and overhead costs than typical lenders, there are substantial savings which can be passed onto the customers, Uphold claims. In addition to the Universal Dollar, the Alliance has also revealed long term-plans for Universal BTC, a Bitcoin-backed token on the Ethereum blockchain.
"This isn't about imagined 'utility' for a rarified use case," Thierot said, addressing one of the most pressing problems for crypto development. "The Universal Dollar should have broad appeal to a wide array of people and, for some in developing economies, could be life changing."
The author is invested in Bitcoin.