Indexed Finance Combines DeFi Favorites in New "DEGEN Index"
Indexed Finance is rolling out an index featuring 10 of DeFi's most promising emerging projects. It's called DEGEN.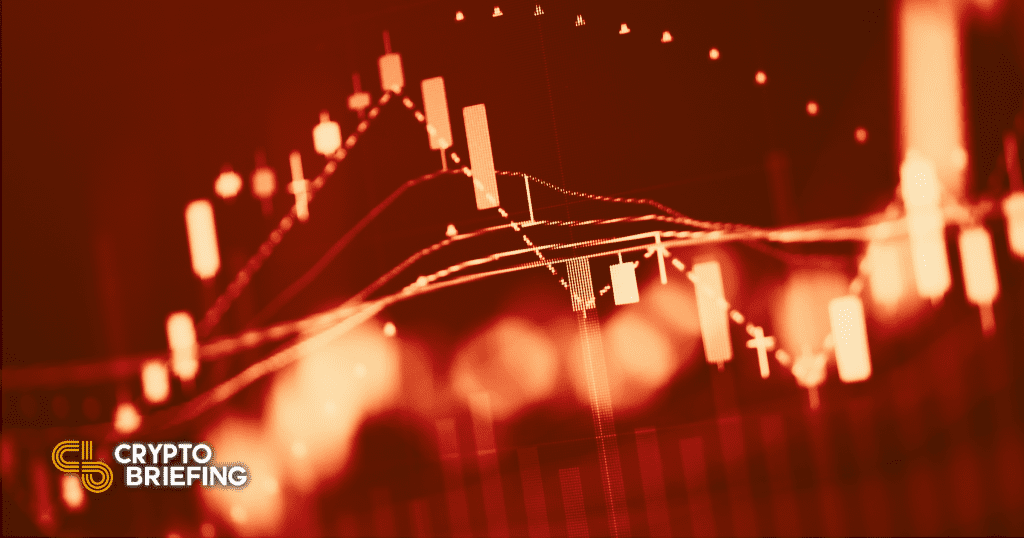 Key Takeaways
Indexed Finance has launched a new DeFi-focused index called DEGEN.
The index features small to mid-sized DeFi projects with high growth potential, such as Thorchain and Reserve Rights.
Liquidity provision launches on Uniswap. It will later move to Sushiswap.
The DEGEN index features several smaller DeFi projects that could become long-term winners.
Potential DeFi Blue Chips Indexed
The Indexed Finance team has unveiled a new community-led DeFi index called DEGEN.
The index features 10 projects with high growth potential. Indexed Finance announced the index with a blog post titled "Are you a DEGEN?" today.
The idea of an index had been teased by a popular Crypto Twitter personality using the pseudonym redphonecrypto earlier on this year. redphonecrypto has become known for his astute takes on DeFi and the wider crypto space, which he often notes down in lengthy tweet storms and on his Substack page.
Sers, what a strange, wicked, beautiful journey crypto can take us mortals on

It appears we'll soon have a tradeable $DEGEN token

It will = a basket of 10 of the fastest-growing, most promising small cap tokens in crypto

& it will run on https://t.co/Icqdr0xGKn $NDX

More 👇

— redphonecrypto (@redphonecrypto) February 7, 2021
redphonecrypto worked alongside 0xBay, another pseudonymous crypto enthusiast, and those who'd shown interest in the idea of a DEGEN index to set up a governance proposal to launch the index via Indexed Finance.
The index will initially contain an allocation of tokens for Thorchain, Ren, Reserve Rights, Curve, 1inch, Ocean, Alpha Finance, Polkastarter, and Mirror Protocol.
According to the blog post, the projects have been identified for their high-risk, high-reward nature. The selected tokens come from emerging projects "with exceptionally high growth potential in the DeFi sector," the post says.
Most of the projects have a market cap of under $1 billion.
DEGEN Liquidity Provision Open
A list of "alternates" for the index includes SushiSwap, KeeperDAO, Hegic, Cover Protocol, and OctoFi, among others.
The post notes that liquidity mining will go live in the next 24 hours, with 100,000 NDX tokens to be rewarded to providers to the DEGEN/ETH pool.
Liquidity provision will start on Uniswap, then move over to Sushiswap, from which point providers will earn NDX and SUSHI (SushiSwap pays additional rewards to liquidity providers through its Onsen farms).
DEGEN can be bought or minted. It can also be earned by staking NDX tokens on Indexed Finance.
There's a 0.5% exit fee for anyone who burns DEGEN tokens. Burning can be used as a strategy to benefit from arbitrage, since some of the tokens may be resellable for a profit on external markets such as decentralized exchanges.
DEGEN's current market cap is $837,953.24. One token is valued at $5.24.
Disclosure: At the time of writing, the author of this feature owned RST, ALPHA, and COVER. They also had exposure to UNI and REN in a cryptocurrency index. One or more members of Crypto Briefing's management team owns HEGIC. The company (Decentral Media Inc.) owns HEGIC.