India May Not Ban Crypto, Says Ex-Finance Secretary
The bill is only concerned with crypto as currency and may not come into effect, he says.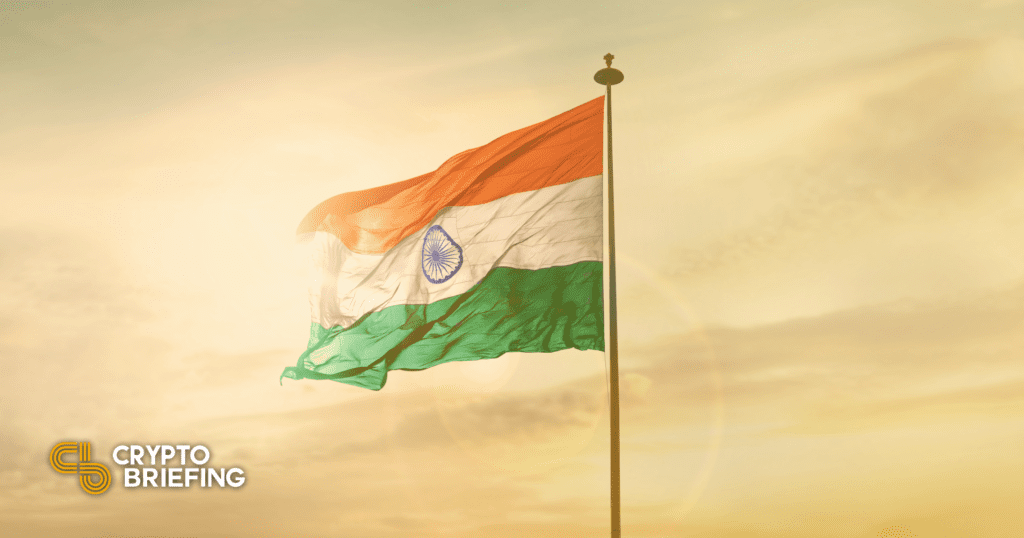 Key Takeaways
Last month, it was reported that India could impose a far-reaching ban on cryptocurrency with an upcoming bill.
Now, a former financial secretary has said that the bill was not finalized and is unlikely to result in a total ban.
He also questions whether the bill will be introduced.
India may not ban cryptocurrency, according to comments from a government official running contrary to earlier reports.
Ex-Finance Secretary Comments on Bill
In November, it was widely reported that India planned to introduce a bill that could impose an extensive ban on cryptocurrency, going as far as to "prohibit all private cryptocurrencies."
Former Indian finance secretary Subhash Garg, who drafted the original bill, commented on the scope of the bill this week.
Garg told News18 that the wording was a "perhaps a mistake" due to the fact that the bill had not been finalized. "It is misleading to say that private cryptocurrencies will be banned and to intimate [the same about the government]," he explained.
Rather, he says that the draft bill was largely intended to prevent cryptocurrencies from being used as currency, noting that the crypto economy extends beyond that concern. "The government is probably dealing with only the currency aspect of it," he said.
He then declined the idea that cryptocurrency can simply be classified as a taxable commodity, calling that an "oversimplification."
Garg also questioned whether the bill will be handled in December's upcoming parliamentary session as previously reported. "It has not been considered by the Cabinet and therefore I have even doubts whether this bill will get introduced," he said.
Experts Question Likelihood of India Ban
Others have previously questioned whether India would impose an outright ban on crypto. Zebpay CEO Avinash Shekhar suggested that the country would simply impose "coherent regulation…on the tougher side" during a CNBC interview in November.
Meanwhile, lawyer Anirudh Rastogi, who prevented previous restrictions on exchanges in 2018, has suggested that he and others could contest upcoming regulations in court.
Combined with several previous attempts at crypto restrictions, it seems unlikely that India will impose a far-reaching ban on cryptocurrency in the immediate future.
Disclaimer: At the time of writing this author held less than $100 of Bitcoin, Ethereum, and altcoins.