India, Sri Lanka Five-Times More Vulnerable to Crypto Hacks
People in India and Sri Lanka are five times more likely to experience a crypto-related hack, according to recent findings published by Microsoft.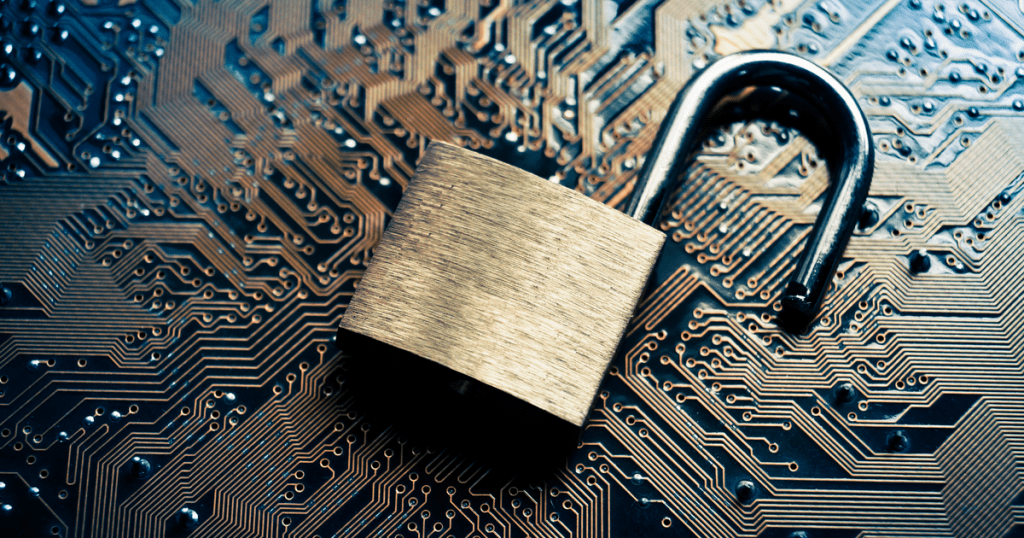 Microsoft has published its annual security report, which talks about the latest cybersecurity threats in the world. In its findings, Microsoft notes that India and Sri Lanka are five times more likely to experience crypto mining hacks, even though the number of such attacks has decreased by 34% from the previous year of 2018-19, notes Microsoft.
In a crypto mining attack, an attacker injects malicious software in a user's or an organization's machine and then uses the machine's computational power to mine cryptocurrencies. This crypto hack causes a decrease in performance and an increase in utility costs. Since the malicious software is difficult to detect, the attacker can potentially cause more damage.
"While recent fluctuations in cryptocurrency value and the increased time required to generate cryptocurrency have resulted in attackers refocusing their efforts, they continue to exploit markets with low cyber awareness," said Keshav Dhakad, Group Head & Assistant General Counsel-Corporate of Microsoft India.
Apart from crypto-mining attacks, India remains the country with the highest ransomware attack across the APAC region, outside of these crypto hacks, said Microsoft.
"High malware encounters are a result of excessive usage of unlicensed or pirated software, and proliferation of sites that illegitimately offer free software or content, such as video streaming," said Mr. Dhakad.
Microsoft attributes free content streaming website, pirated and free software, and a general lack of consumer education as the major factors for IT security lapse in India. Crypto Briefing reached out to Shikhil Sharma, the CEO of one of the biggest cybersecurity firm in India for his take on the matter:
"An average Indian internet user is a little less conscious of their security and privacy than their Western counterpart. This comes from the years of habit where we look for a 'free alternative' of every software including anti-viruses and malware protection solutions. This hurts Indian customers handling cryptocurrency even more. In India crypto frauds are on the rise as hackers know that IT security in India isn't that great. It's all about a layered approach towards security, Indians have fewer layers than others," said Sharma of ASTRA Security.
Microsoft made several recommendations for users to safeguard themselves from such attacks. Keeping Windows updated with the latest security patches, making sure firewalls are enabled, using antivirus software, and implementing two-factor authentication are all sound digital-hygiene practices that can help prevent these kinds of exploits. For safeguarding crypto holdings, using a hardware wallet from Trezor or Ledger can help mitigate some of the risks.