Indian Bank HDFC Predicts "Legal Access" to Crypto
One of India's major banks has published a report on cryptocurrencies.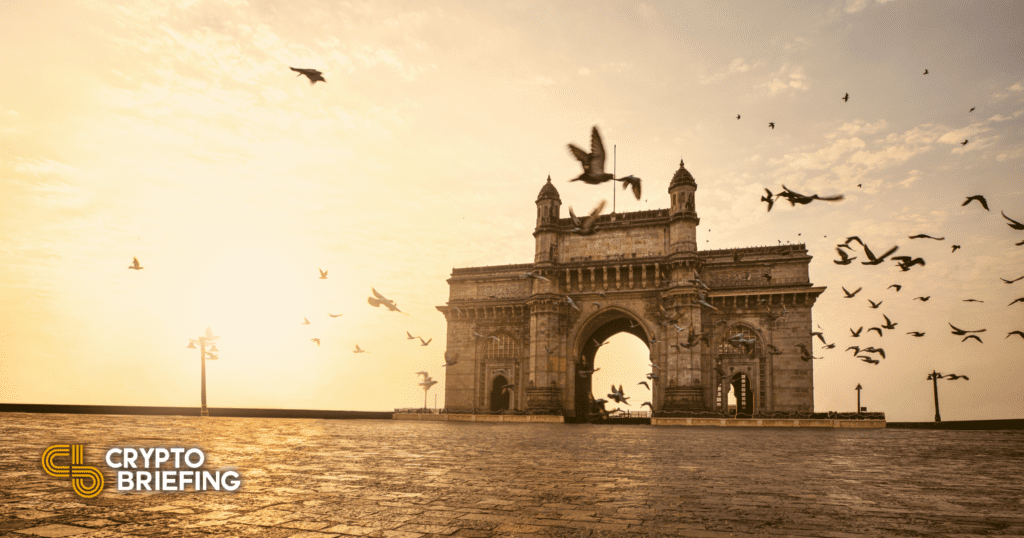 Key Takeaways
HDFC's chief economist feels that cryptocurrency regulation in India will be favorable to investors.
The report reiterated the plans of a central bank digital currency launch.
The RBI has recently been pulling strings on the country's banks to stop servicing crypto businesses.
Major Indian bank HDFC has published a report on cryptocurrencies, weighing the pros and cons they could bring to India. The report comes after the country's central bank introduced new roadblocks for the industry.
HDFC Reports on Cryptocurrencies
HDFC, one of India's top three banks, has published a report on crypto assets.
"We think it's a matter of time before Indian investors have legal access to crypto plays," wrote HDFC's chief economist Abheek Barua in a paper titled, "Cryptocurrencies: Fad or Forever?" The report came as a positive piece of news for investors fearing a ban.
Excerpts of the report were shared on social media today. The report noted the increasing correlation between Bitcoin's price movement and gold. "Though the correlation was weak to start with, it has been rising," it read.
The report also noted that India plans to launch a central bank digital currency.
Barua expressed optimism in the long-term survival of the space by judging the rise in the number of non-zero addresses. "Tokens are here to stay and are not going away in a hurry," he added.
However, the report also raised concerns around the increasing euphoria seen in the rise of Google searches.
The conclusion was that crypto has the "properties of being a good hedge" for portfolio diversification, showing resistance to macroeconomic shock, and has a limited supply like gold.
Central Bank Imposes Banking Hurdles
The country's central bank, however, has reportedly asked banks to restrict services to crypto businesses. Many Indian cryptocurrency exchanges are struggling to keep up their payment channels as banks sever ties with them.
WazirX, an Indian crypto outlet, stopped banking and UPI transfers in place of third-party transfers. The process also added a transaction fee and tax of 1.7% for the user. Many Indian crypto enthusiasts have adopted the hash tag social media campaign "#IndiaWantsCrypto" to advocate for banks to embrace crypto technology.
Day 934

Top Banks refusing to work with Crypto startups in India

We, the people of crypto, request @RBI to intervene & help this industry

Crypto assets are cutting edge innovation that India should participate

As a software nation, we need to innovate 🇮🇳#IndiaWantsCrypto

— Nischal (Shardeum) ⚡️ (@NischalShetty) May 23, 2021
Some exchanges like CoinDCX, which offers a 0% deposit for bank transfer, take 2-3 days to confirm deposits. The charges for instant deposits are the same as WazirX.
It looks like the central bank is enforcing taxes on crypto purchases, as it has proposed many times in the past. In one way or another, the Indian banking industry is closely looking at the crypto businesses.