Indian Central Bank Reaffirms Anti-Crypto Stance
The Governor of India's central bank has confirmed that there are no banking restrictions on crypto transactions. He also expressed concern about the digital assets space.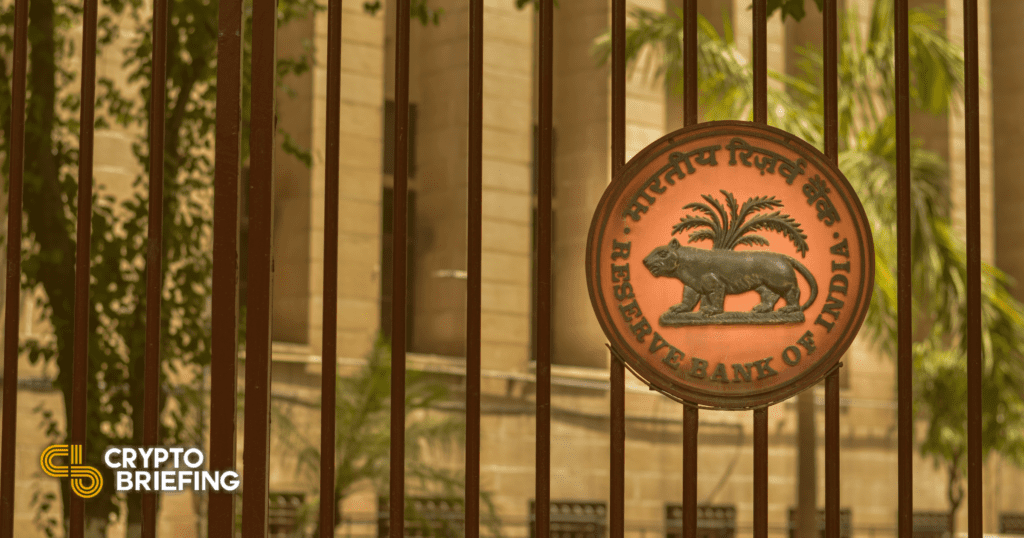 The Governor of the Reserve Bank of India has clarified the bank's aversions to cryptocurrencies.
Indian Central Bank Still Anti-Crypto
India's central bank is still taking a firm stance against cryptocurrencies.
The Governor of the Reserve Bank of India (RBI), Shaktikanta Das, clarified in an online press conference that there is "no change in RBI's position."
He also said that the central bank has "major concerns around cryptocurrencies." India is among the world's least crypto-friendly countries. The Indian government has been deliberating on passing a crypto law since 2018.
Last month, three of India's top banks (SBI, HDFC, and Axis Bank) closed the accounts of crypto businesses and issued warning letters to individual investors. The reason cited in the letters was RBI's 2018 circular.
The central bank then published a statement on May 31, clarifying that their circular became invalid after the court order. HDFC has reportedly backtracked on its warning letter. A note appeared to ask customers to "ignore" it and "regretted the inconvenience caused."
In today's press conference, Sun also added that reports of banks using its 2018 ban circular had come as a "surprise." He also confirmed that no there are no restrictions on crypto transactions. Earlier this week, the RBI clarified its cryptocurrency policy, adding that the 2018 guidelines are no longer valid.
The circular introduced a ban on banking services to crypto businesses and was lifted by the country's apex court in March last year. Since then, neither the government nor any other state agency has passed a formal order on the matter.
The latest legislative bill for cryptocurrency regulation proposes a plan to "prohibit all private cryptocurrencies" with some exception. It also proposes the launch of a central bank digital currency. The details of the bill are not yet disclosed and are open for parliamentary discussion. The bill is likely to be introduced this July.