India's Bitcoin Revival May Be Short-Lived as Government Mulls New Ban
According to fresh reports, India is reverting to banning crypto trading in the country through legislation.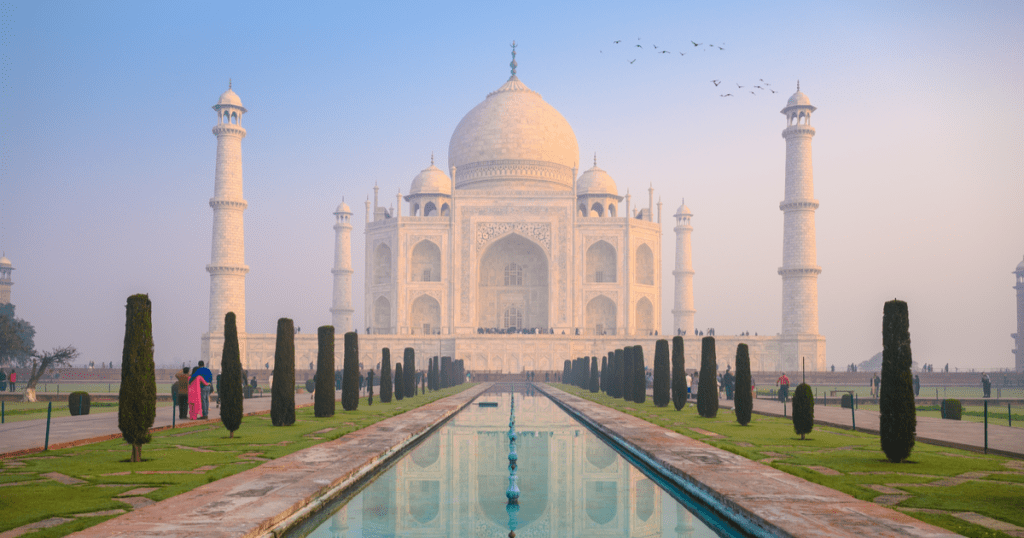 Key Takeaways
India's parliament is to discuss a bill intended to ban crypto trading.
The move comes months after a Mar. 20 court victory against the central bank.
India is unusually hostile towards crypto in Asia, where it is increasingly becoming regulated.
The Indian government is planning to ban cryptocurrency trading in the country, according to new reporting. If passed through parliament, a new ban would impact almost two million active crypto traders.
India to Ban Bitcoin, Again
According to sources who asked not to be identified, citing rules surrounding discussing issues with the media, India's federal cabinet is set to discuss a bill that will ban crypto. The bill will then be sent to parliament.
The move would see India move further out of step with many of its Asian counterparts, who are increasingly coming to accept the use of crypto within their borders. Japan, South Korea, and Singapore have regulated cryptocurrency sectors.
The apparent move to ban crypto activity is not unexpected. Rumors began swirling in June this year that a July 2019 bill banning crypto ownership would be reconsidered.
A Dampener on Renewed Activity
Since 2018, a Reserve Bank of India directive effectively banned the buying, selling, or trading of cryptocurrencies. That ban was overturned by the Supreme Court in March this year, essentially declaring directive illegal.
Since that ruling, crypto trading has boomed in the country of over one billion. Within two months of the decision, crypto trading soared by over 450 percent, according to TechSci Research.
The Bitcoin marketplace Paxful conducted a study finding almost one thousand percent growth between January and May of 2020, coinciding with the court ruling. The study found a marked difference in the attitude toward cryptocurrency between the average citizen and the Indian government.
New Ban Could Impact Millions
It would also harm fast-rising rising exchanges like Binance's WazirX and CoinSwitch Kuber. Despite the Indian enthusiasm for digital assets, it has still been difficult for crypto companies to operate, given banks remain reluctant to provide services given the lack of regulatory clarity.
This difficulty would only be exacerbated if India faced a fresh ban.
If the bill becomes law, the recent euphoria around cryptocurrency's renewed legitimacy will prove temporary. Crypto trading is unlikely to come to an end, however, with activity returning underground.