Infinito To Support EOS dApps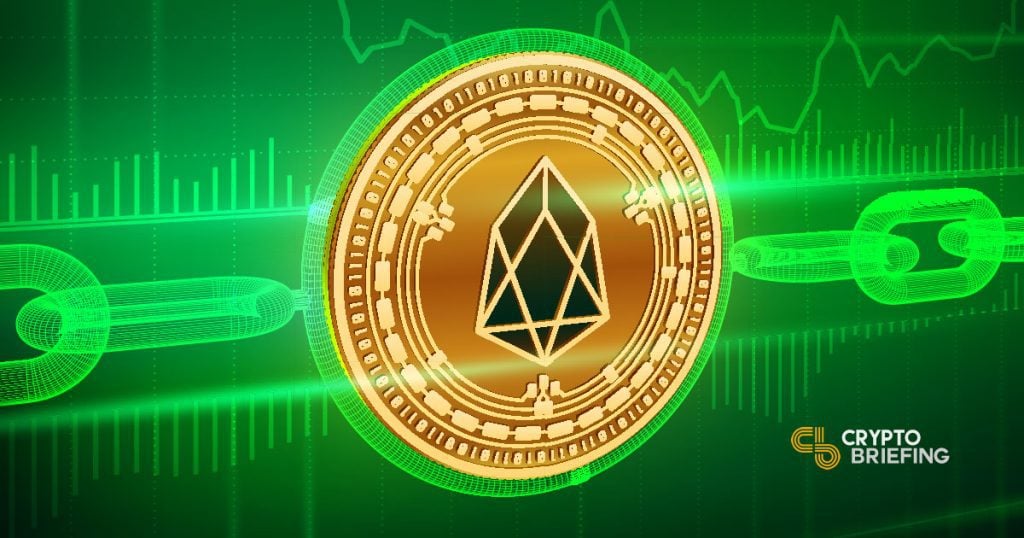 EOS might be the most insular blockchain in the top ten, but a new wallet could add another onramp to the fifth-largest blockchain. Infinito Wallet, a multi-currency wallet protocol, has released a new update that will support EOS dApps in its App Square.
According to a press release, the dApps now supported by the Infinito Wallet platform are:
DEXEOS : A decentralized cryptocurrency exchange leveraging the EOS token as a base pair. All tokens built on the EOS platform will also be available for instant transfer at competitive rates. KYC steps are not required to begin trading on DEXEOS
EOS Account Creator: A new way for users to begin interacting with the EOS interface. In three easy steps; simply launch the app, set an account name to get private keys auto-filled, and use a crypto credit card to pay.
PRA Candybox: The most popular EOS token distribution solution, PRA Candybox is a platform providing financial services through the EOS network such as airdrops and storage.
EOS is widely regarded as being less user-friendly than other protocols, and even account creation requires a level of technical sophistication. Infinito lowers those barriers to entry by providing user-friendly account services, directly within the universal wallet.
"[Y]ou can create an EOS account right inside Infinito App Square and never have to risk using obscure or even fraudulent services found online," the company explains in the press release. "Infinito team has added this service for users to be able to easily join the EOS ecosystem and benefit from all features of the EOS blockchain right inside the Universal Wallet."
In upcoming updates, the Infinito Wallet will allow users to participate in EOS voting, and seamless management of multiple portfolios across platforms.
Infinito aims to be a one stop shop for all its users' digital asset related needs, including: storage, management, and transaction. It provides ID/KYC solutions, as well as a native exchange. As part of an initiative to empower decentralized app development, Infinito also provides hosting for dApp developers and open-sourced tools for users to create their own dApps through the Infinito Blockchain Platform (IBP).
---
The author is invested in digital assets, but none mentioned in this article.