Infura, Alchemy Block Tornado Cash Following Treasury Ban
Key blockchain infrastructure services Infura and Alchemy are blocking users from accessing Tornado Cash.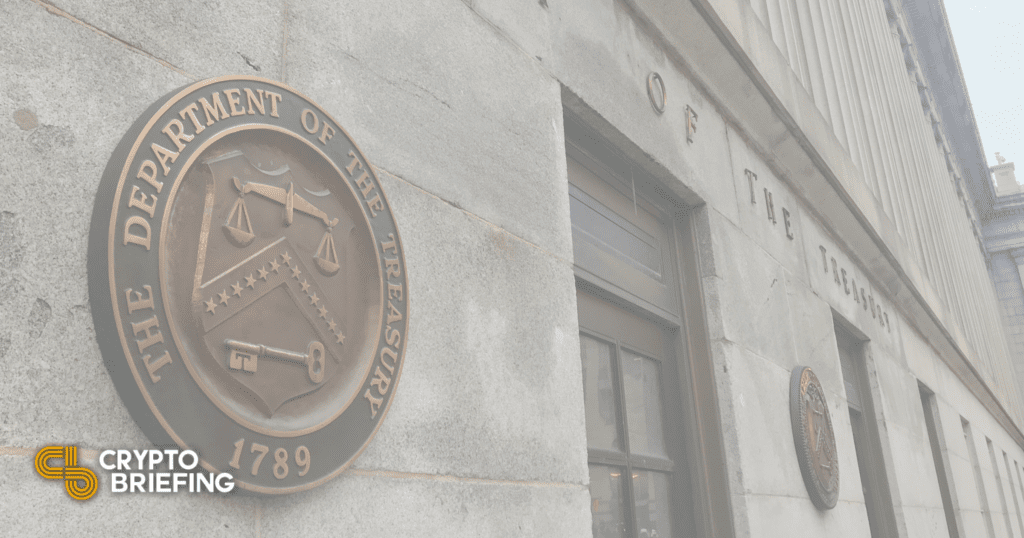 It comes less than a day after the Treasury Department blacklisted the Ethereum mixing tool.
Ethereum Node Providers Blacklist Tornado
Infura and Alchemy have joined a growing list of centralized organizations to block access to Tornado Cash in the wake of the U.S. Treasury's ban.
The popular API and node infrastructure providers, which are considered bedrocks of the Ethereum and broader Web3 ecosystems, have begun blocking remote procedure call (RPC) requests to Tornado Cash. The pseudonymous Twitter user 0xdev0 first spotted the development Tuesday.
Infura and Alchemy provide access to RPC nodes for blockchains like Ethereum. Their services help developers deploy decentralized apps and allow regular users to access Web3 without running their own node. They're two of Ethereum's most used node providers, used as standard with products like the MetaMask wallet.
The move to block RPC requests prevents anyone using Alchemy or Infura in the background from accessing Tornado Cash. The block currently applies to the privacy app's frontend website, meaning users can still theoretically circumvent the ban by interacting directly with the smart contract.
The development can likely be explained by the Treasury Department's unprecedented move to sanction Tornado Cash and its associated code yesterday. In a Monday press release, the U.S. government agency said that DPRK-sponsored cybercriminals had used Tornado Cash to launder stolen funds and committed to blacklisting other mixers that enable money laundering (it claimed over $7 billion had been laundered through the app since it launched in 2019).
In response to yesterday's ban, USDC issuer Circle and GitHub swiftly moved to comply with the regulations. That effectively froze an estimated 75,000 USDC locked inside Tornado Cash, prompting debate over the risks of trusting centralized parties like Circle when using Web3. Just like Circle, Alchemy and Infura are centralized services that many crypto users rely on daily. Ethereum users in countries like Iran have previously struggled to access products like OpenSea and MetaMask after Infura complied with U.S. sanctions.
Neither company has commented on the update, and they had not responded to Crypto Briefing's requests for comment at press time.
Disclosure: At the time of writing, the author of this piece owned ETH and several other cryptocurrencies.