Insolar Ranked Among Top Green Startups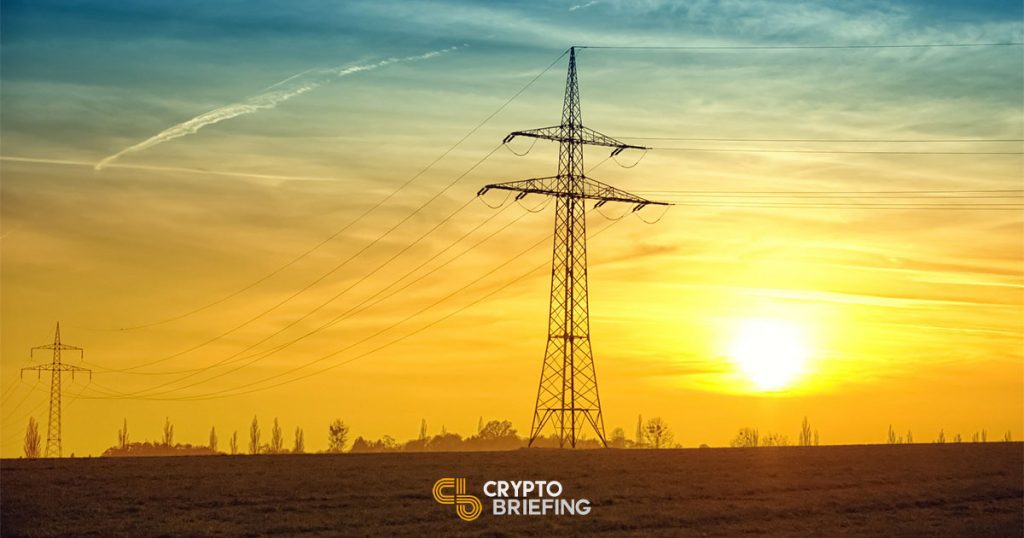 Insolar, an open-source blockchain platform to manage interactions between businesses, has been recognized by Startup Energy Transition (SET) as one of the top hundred green energy innovators across the globe.
SET is a joint effort between the German Energy Agency (dena) and the World Energy Council (WEC), which seeks to make the global transition to renewable energy a success. Both dena and the WEC are working towards goals set out by the Paris Agreement to limit global temperature increases to 1.5 degrees Celsius.
Submissions to SET were evaluated by jurors from global politics and the energy sector, and judged for innovation and potential scale of impact. Insolar stood out for its blockchain-powered transactive platform, which connects energy grid operators and resource owners for a smarter, more sustainable energy distribution system. In short, Insolar brings power distribution to the blockchain.
Insolar hopes to leverage its blockchain solutions to make the energy grid more cooperative and intuitive for stakeholders. In a statement, Insular CEO Andrey Zhulin said:
"A transactive energy platform based on the Insolar blockchain addresses the pain points of all energy stakeholders by helping them work together for a more sustainable future."
Insolar has also partnered with Canada's Hero Engineering Inc., to integrate the Insolar blockchain into a smart grid prototype. The grid aims to streamline operations of electric vehicles, power providers, and other green energy technology.
Startups like Insolar provide another example of blockchain technology streamlining and improving systems across industries. Green energy is already disrupting the established methods of providing power, and potentially saving the planet by doing so. Now, with blockchain integrations, renewable energy can accelerate its goals and decentralize power distribution in the process.
---
The author is invested in digital assets.