InstaReM: One More Caminada From Ripple To Visa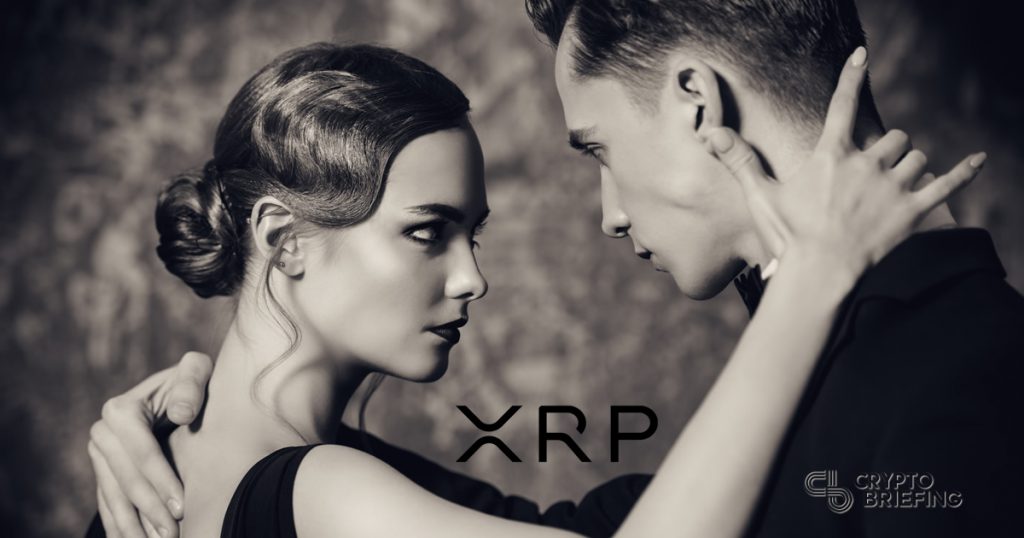 There's another step in the ongoing dance between Ripple and the legacy payments system Visa. InstaReM, a Singapore Fintech startup and RippleNet member, has joined Visa's fintech fast-track program in the Asia Pacific Region, allowing quicker and easier deployment of the company's commerce solutions on Visa's payments network.
In a press release issued today, the two companies announced their intention to "to build new solutions for moving money to and from different countries in fast, convenient ways that provide users with seamless digital payments and money transfer experiences."
This isn't InstaRem's first time to tango with Ripple. The company, which serves cross-border payments in 55 countries, also joined Ripple's payment networks last summer, using the latter's xVia and xCurrent payment solutions to facilitate cross border payments to South America. InstaReM – has also been showcased on Ripple's video channel, The Ripple Drop.
"The connectivity that Ripple's innovative blockchain network provides will allow us to offer our customers – including corporates and small businesses – quick, hassle-free payments" with InstaRemit's partners, CEO Prajit Nanu said last May.
"It's a matter of pride for InstaReM to be a part of the Visa fintech fast-track program," Nanu said in today's statement. "With this partnership, InstaReM would be able to issue cards to its partners in just four weeks of them being in the program, instead of the typical six to nine months it takes now."
Although InstaRem has since teamed up with Visa, that doesn't seem to mean that their participation with Ripple is on hold. In a tweet last December, CEO Prajit Nanu suggested that the company would pilot XRP for payments "by Q2."
The new announcement probably won't bring immediate gains for Ripple or its XRP currency. But it does add another bridge to one of the biggest payments providers. Only a few weeks ago, Visa attempted to acquire Earthport, but was outbid by MasterCard.
Visa is not a blockchain or cryptocurrency company, but has shown itself open to improving legacy payment structures through new financial technology.
"Even with all the digital forms of payment that exist today, transferring money internationally can still be a time-consuming, inefficient process," said Hamish Moline, Visa's Asia-Pacific Head of Digital Partnerships. "We're excited to welcome InstaReM to the Visa fintech fast-track program and to work with them on tackling an area of payments where there is still a lot of opportunity to bring innovation to the customer experience."
---
This article has been edited to reflect MasterCard's bid for Earthport.
The author is invested in XRP, which is mentioned in this article.