Institutions Could Push Crypto Past A 'Point Of No Return'
Sentiment and price have formed a virtuous circle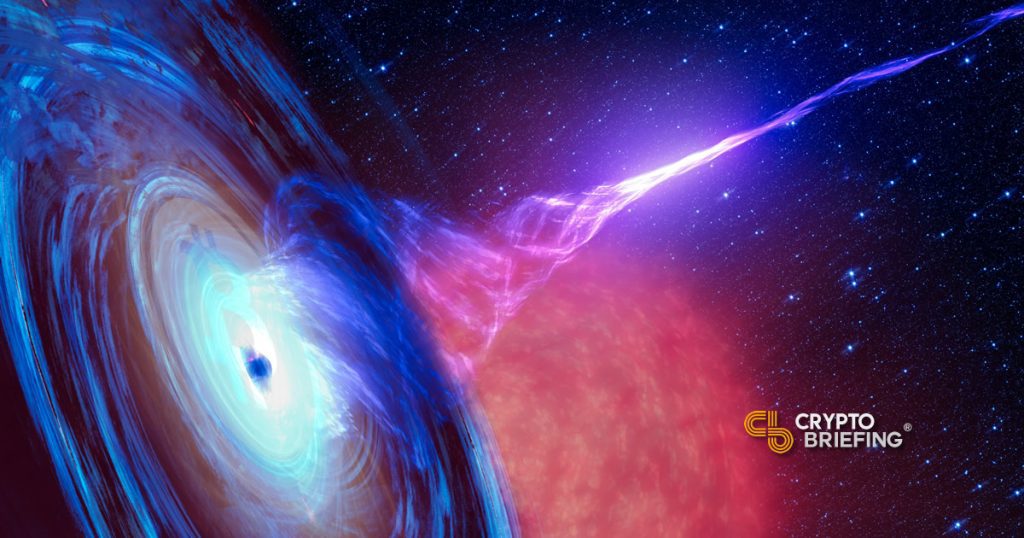 Today's Financial Times carried an interesting morsel this morning: Bitcoin (BTC) has proven to be a better store of value than the Argentine peso over the past 12 months.
As a fiat currency, the Argentine peso – a victim of populist rule and economic mismanagement – hardly holds up to global reserve currencies. The dollar, Japanese yen and Euro still outperform digital assets, including bitcoin, as a store of value.
But it's nonetheless remarkable for the Financial Times, a paragon of established finance and long-term critic of cryptocurrencies, to tacitly admit that bitcoin can perform better than a government-backed currency.
"If an Argentinian had bought Bitcoin at the highest point of the 'biggest bubble in history,' in 2017, he would have been better off than leaving his money in his Argentinian bank account," tweeted Josu San Martin, a Mexico City-based investor.
He added: "So tell me again how Bitcoin is a horrible store of value."
---
Institutions Take Note
In case you've been living under a rock for the past eight weeks, the cryptocurrency market has enjoyed a bitcoin-led bull run since the beginning of April. The market's total value has increased by $123bn; BTC is up nearly 110%, trading at over $8,700 at the time of writing.
Analytics site TheTie.io found that Bitcoin tweet volume had increased by 98% above the average in the past month, indicating increasingly bullish sentiment. Sentiment and price are closely correlated and can form a virtuous cycle, according to TheTie.
That suggests the good times could be here to linger, or even to stay.
"[L]ast night's breakout was a clear testament to the amount of momentum this market currently has and though we certainly might see a wider pullback, there are many who still think we're just getting started on the next parabolic move," concluded Mati Greenspan, senior market analyst at eToro in his daily note.
Over the past couple of months, institutional appetite for cryptocurrency has been on the increase. During Consensus Week, the CME Group reported an all-time high for the number of new Bitcoin futures taken out – up to 33,677 contracts.
At the time, these contracts had a market value of over $1.26bn. Although CME futures are exchanged in fiat currency, gains in the futures market could reflect increasing excitement from the institutional corner.
But that's no surprise. Fidelity Investments, another major institutional player, published a report earlier this year which predicted more institutional investments. According to the report, nearly half of all financial institutions surveyed believed that crypto could become part of their portfolios.
All they required was the right market conditions, such as satisfactory custody solutions. The infrastructure put in place last year, such as Fidelity's digital asset trading service and Coinbase's custody solution, can now facilitate the safe, seamless exchange of large volumes of digital assets.
That opens the questions of whether the valves have opened for institutional money, and whether those valves flow in both directions. If the latest price movement is just another tidal ripple, the surge could reverse as quickly as it began.
On the other hand, if the underlying technology and payment rails prove sturdy, it may be enough to reassure institutional bodies that digital assets are safe for long-term investment. When that happens, instead of another ebb-and-flow, institutional money might reach a point of no return.