Yield Platform Freeway Misused $160 Million in Customer Funds, Court Filing Says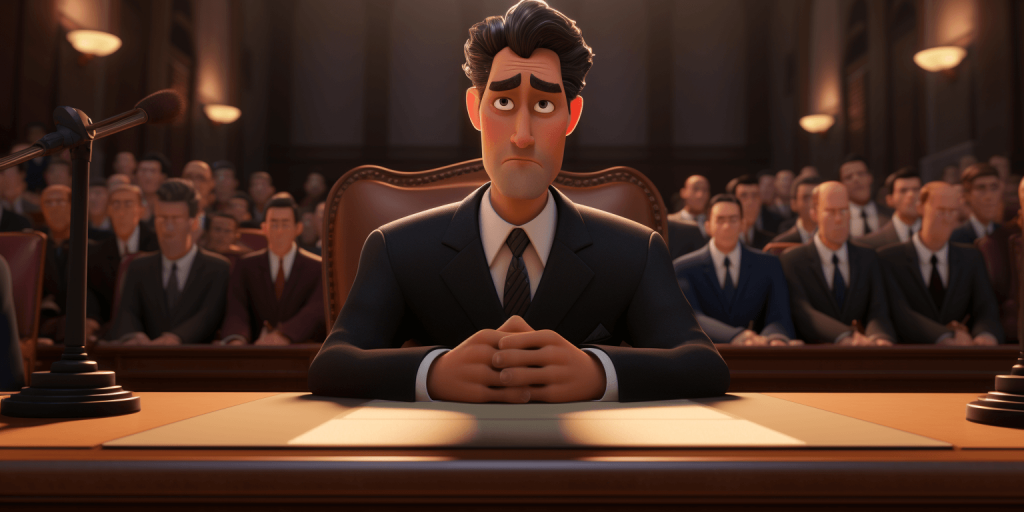 Crypto staking and trading platform Freeway is being sued by users for unauthorized use of funds and misleading information, court filings show.
LedgerScore, LS Litigation Holdings, and Earn Guild, have filed a winding-up petition against AuBit, the parent company of Freeway, citing its inability to pay its debts and the numerous false claims made by AuBit to investors. These claims include that their funds were always available for withdrawal, insured, not collateralized, and EU-regulated.
AuBit has admitted that deposits on Freeway's Superchargers were transferred to a brokerage account at Ardu Prime in AuBit's own name, to get a credit line from Ardu, which was as high as $130 million in October 2022.
"[AuBit] has since admitted in the RO Petition that proceeds from the sale of Freeway's Superchargers were transferred to a pooled brokerage account at Ardu Prime in the [AuBit]'s own name (not in investors' individual names), and were allegedly leveraged by the [AuBit] to obtain lines of credit from Ardu Prime pursuant to which investors' funds were held as collateral by Ardu Prime up to the value of the credit line (which was as high as USD 130 million in October 2022)," revealed Wyoming court documents.
AuBit blames Ardu Prime for its failure to process withdrawals since October 2022. AuBit claims it was defrauded by its joint venture partner Ardu Prime, a Greek brokerage. According to AuBit, Ardu Prime is apparently associated with fraudster Anthony Constantinou, who was convicted in the United Kingdom this year for defrauding investors in excess of $86 million (£70 million).
2/

Freeway is run by Aubit which is owned & operated by Ardu Prime

Ardu is likely who Freeway refers to when mentioning they work with a "leading firm"

Ardu is 23 years old and specializes in Forex & Crypto

Whether Ardu's a leading firm is subjectivehttps://t.co/1w6QiOT2dj

— Stephen TCG | DeFi Dojo (@phtevenstrong) July 22, 2022
Some members of the crypto community claim that AuBit is owned and operated by Ardu Prime but there are no public records to support this claim. Recent comments from Freeway's Business Developer, Matt Oxborrow, suggest that only the trading entity 'AuBit Prime' is owned and operated by Ardu Prime.
Investors say Freeway's Supercharger program – which offered interest of up to 43% annually to customers for staking their crypto assets – halted withdrawals and disabled the buy/sell function in October 2022 due to "trading losses."
Over 5,000 retail investors have deposited more than $160 million into Freeway's Supercharger program and have not been able to access their funds.
FWT is down 96% over the last year, according to CoinGecko.