IOHK May Build (Another) Cryptocurrency: This Time, In Georgia
The token would be part of a new document verification system.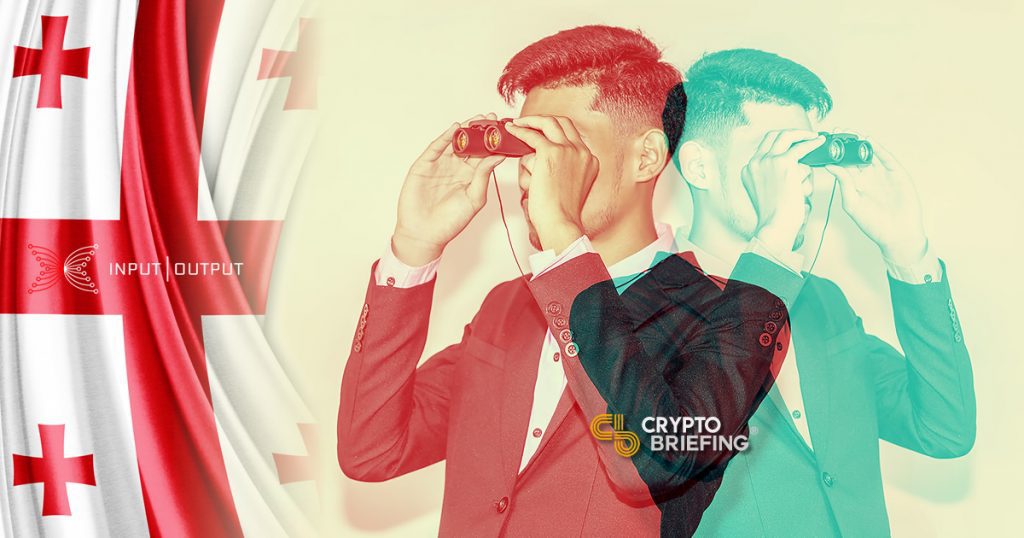 IOHK, the lead development company behind Cardano (ADA), is drawing up plans to create a new document verification for the country of Georgia, reportedly complete with its own cryptocurrency.
CEO Charles Hoskinson revealed in an AMA session last night the company was devising a new verification system that employers and authorities could use to confirm identity and certification documents.
Although this is still early-stage development, the system could leverage the Cardano blockchain and rely on some form of token to drive adoption and incentivize good behavior.
"It would be really cool to see if we can explore how to build a payments system to pay for these transactions when people are doing verification events on a consortium ledger," Hoskinson said in the AMA. "It would be great to see if we can create that token to carry the instrument of value using the Cardano network."
Blockchain verification works by giving each document a hash number, corresponding to a hash stored on the ledger. As long as the document's hash is identical to the one stored on the blockchain it can be considered valid, enabling simple confirmation for any user with access to the ledger.
The Polish bank Alior announced yesterday it would begin using Ethereum to help verify official documents.
Hoskinson said the proposed document verification system would be "something between ATALA and Cardano".The ATALA Framework, described by Hoskinson as"kind of like HyperLedger Fabric", is a set of blockchain-based tools used to solve real-world problems.
An IOHK spokesperson said a team would be sent out in the next couple of weeks to identify requirements and plan how to develop it.
Any "monetisation method", the spokesperson said, would be used to "drive adoption of the proposed credential/qualification verification system, in order to drive adoption [of]…other parties involved in the verification chain."
Speaking from Georgia, last night's AMA comes at the end of Hoskinson's week-long trip to the country where, among other things, he had a 45-minute meeting with the Prime Minister, Mamuka Bakhtadze.
Although IOHK is primarily known as the developer of the Cardano platform, the company has put considerable effort into expanding its offering this past year.
IOHK signed several MOUs during Hoskinson's visit to Georgia. One was with the country's university as well as with the Ministry of Education and Science, to identify other areas where blockchain could be successfully implemented.
As Crypto Briefing has already reported, ATALA is being implemented in Ethiopia. Blockchain will be integrated into the coffee supply-chain and a cryptocurrency will be issued for public transport and utility payments in the capital of Addis Ababa.
IOHK also signed an MOU with the Mongolian Government in May. Hoskinson explained in a blog that ATALA could provide municipal authorities with the data necessary to map out pollution hotspots as well as to address the problem of counterfeit medicines.