Video: IOST Opens Its Doors, But Can It Stay In Business?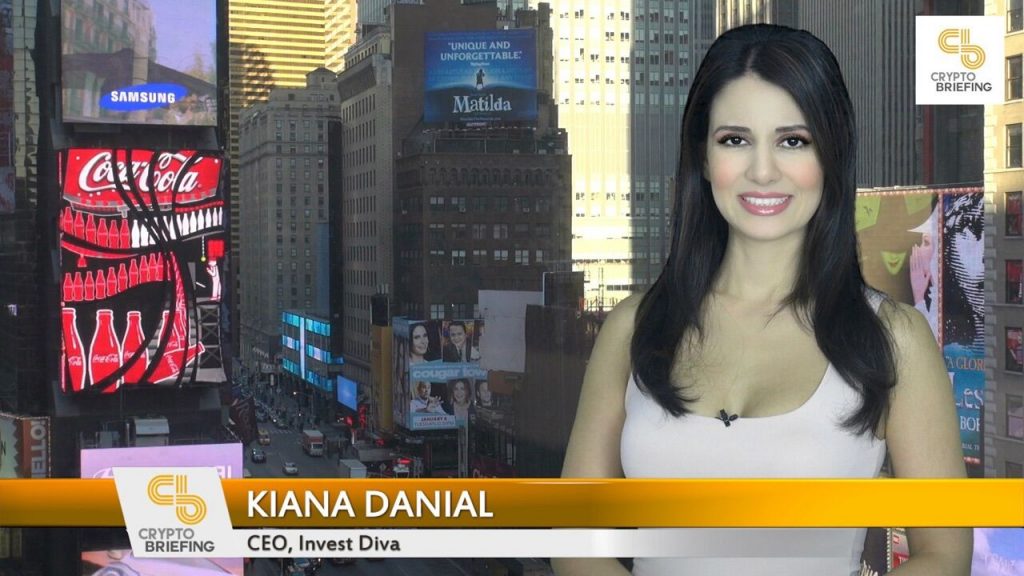 Today's Video Briefing takes a look at one of the latest platforms for Fintech smart contracts: IOST. The Internet of Services Token has announced a successful mainnet launch, as a first step to transitioning from Ethereum to a high-speed blockhain with potentially thousands of transactions per second.
Those are pretty lofty goals, but can IOST deliver? Kiana introduces some reasons to be bullish on the IOST mainnet, including millions of dollars earmarked for development and a global network of 150 partners, who are developing a slew of dApps to be released in the coming weeks. Kiana also explains some features of IOST's unique consensus mechanism, which is designed to avoid some of the pitfalls of staking as well as the costs of mining.
That's good news for businesses, but what does it mean for investors? Kiana takes a look at the charts, where IOST saw a sharp spike in the run-up to the mainnet launch. Although these tokens are currently traded on Ethereum, they will eventually be ported to the new blockchain once it is user-ready.
---
Don't invest more than you can afford to lose, and don't forget to SUBSCRIBE!