IOTA And EVRYTHNG Collaborate To Build Intelligent Supply Chains
IOTA is teaming up with EVRYTHNG to put supply chains on the Tangle.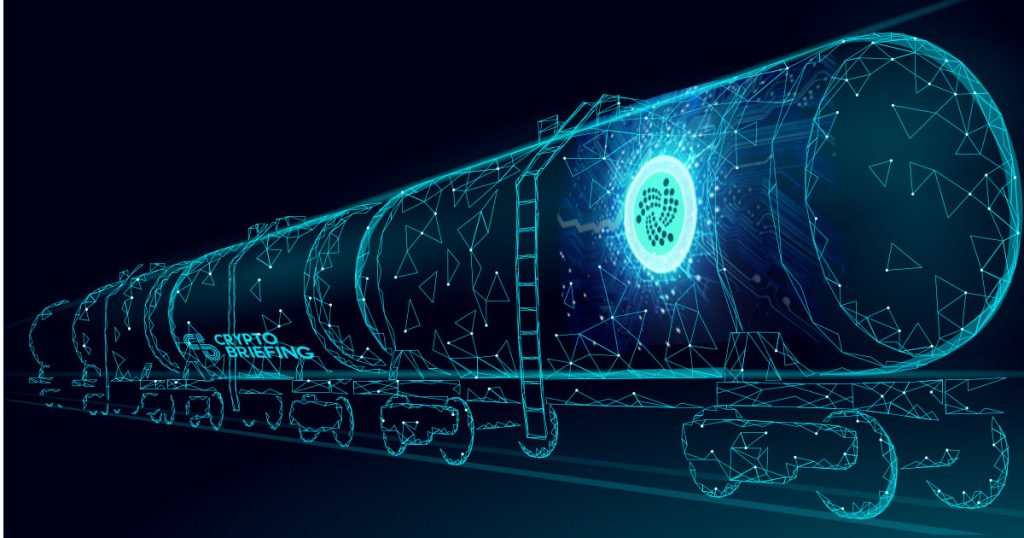 IOTA, a DAG project which connects devices on the "Internet of Things" (IoT), has joined EVRYTHNG, another IoT commerce based project, to build comprehensive and secure supply chains.
According to a post on the IOTA Foundation's blog, the partnership aims to create more transparency, efficiency and trust in supply chains, streamlining the way goods move from supplier to customer. They also predict blockchains will empower customers by giving them the ability to learn the history and details of a product. Iota's announcement reads:
"Today's consumers want to make informed choices about the products they purchase. Particularly in the food and fashion industry, provenance data can help consumers assess the authenticity and sustainability of the products they purchase."
The joint initiative aims to enable such informed decisions by creating a unique digital identity for a wide array of products. Digital identities combat issues like counterfeit and fraud by establishing authenticity through product data, and both IOTA and EVRYTHNG intend to make digital identities the standard.
A smart supply chain could remove the middlemen and filters that stand between consumers and their products' data. IOTA plans to use the Tangle to set up a system of feeless, permissionless micro transactions which log data as manufactured goods change hands. This protocol allows for ease of use as businesses don't have to go through the trouble of opening accounts and configuring wallets to transact on IOTA.
IOTA explained how it plans to cooperate EVRYTHNG give products digital I.D.'s and also log them on the Tangle. According to their description:
Blockchain startups are racing to create the next generation of… well, everything. The attributes of DLT, including transparency, trust, efficiency, and cost effectiveness, can be applied to virtually any industry. IOTA's partnership with EVRYTHNG provides yet another example of ways in which distributed ledgers can streamline industry processes.