IRS Looking into Cryptocurrency ATM Operators
Crypto ATMs could be a front for money laundering operations, the IRS believes.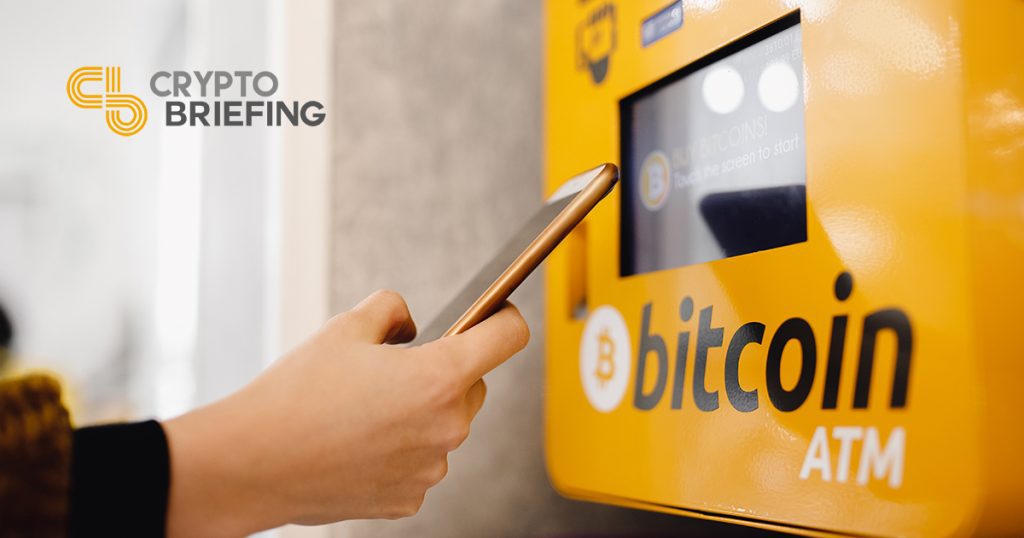 The Internal Revenue Service is actively looking into potential money laundering and tax evasion issues posed by Crypto ATMs, a top official said to Bloomberg.
Cryptocurrency ATMs and kiosks allow users to buy and sell cryptos with cash in many locations across the world.
There have been no public cases involving cryptocurrency ATMs to date, but IRS Criminal Investigation Chief John Fort believes they could enable illicit activity. He noted that the IRS is currently investigating potential compliance issues, especially regarding their operators:
"If you can walk in, put cash in and get bitcoin out, obviously we're interested potentially in the person using the kiosk and what the source of the funds is, but also in the operators of the kiosks."
Crypto ATMs generally require presenting an ID to trade as they are "required to abide by the same know-your-customer, anti-money laundering regulations [as all other exchange operators]," he explains. It appears this is not enough as Fort believes "some have varying levels of adherence to those regulations."
Some operators may already be finding themselves under scrutiny as the investigator revealed to have "open cases in inventory."
Nevertheless, the regulator appears to have a cautious stance on cryptocurrency exchanges:
"We have concern that as things tighten up here in the U.S., that we are pushing people to foreign exchanges," Fort said.