Coinbase Says IRS Seeks 'Unlimited Tracking' in Proposed Tax Rules
Coinbase warned the regulations would create redundant reporting that could confuse taxpayers and the IRS.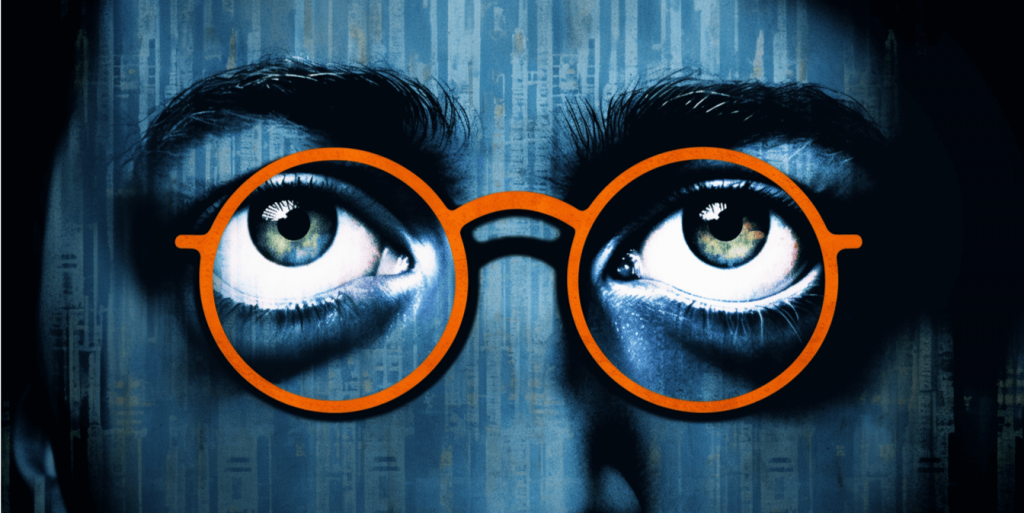 Crypto exchange Coinbase is accusing the Internal Revenue Service (IRS) of seeking "unprecedented, unchecked, and unlimited tracking on the daily lives of Americans" through proposed tax reporting rules for digital assets.
In a comment letter submitted yesterday, Coinbase warned that the tax reporting requirements for crypto brokers mandated under last year's infrastructure bill would enable "government surveillance" of private health decisions, coffee purchases, and other mundane activities if allowed to take effect as written.
"The Proposed Regulations far exceed Congressional authorization," argued Coinbase VP of Tax, Lawrence Zlatkin. "Treasury and the IRS have interpreted 'broker' to cover industry participants that do not effectuate transactions in digital assets."
The IRS proposal aims to clarify which parties qualify as brokers obligated to report digital asset transactions to the agency. However, according to Coinbase, the rules cast too wide a net by potentially requiring software providers, miners, and other ancillary services to collect and submit customer tax information.
This expansive approach would produce billions of filings about small transactions that don't typically trigger tax obligations, overwhelming the IRS with redundant and useless data, the company said. The flood of reporting would also jeopardize the privacy of Americans by linking their crypto wallets to their identities in perpetuity, according to the letter.
"These rules would establish an incomprehensible and unduly burdensome set of new reporting requirements that will degrade and displace the same taxpayer services the IRS is seeking to improve," wrote Zlatkin.
Coinbase urged the IRS to align its broker definition more closely with existing securities rules. The exchange also advocated exploring blockchain-based solutions that could simplify tax reporting.
Coinbase's criticism comes amid growing pressure on the IRS to finalize crypto tax guidance. This week, a group of US senators urged the IRS to implement crypto tax rules before 2026.