"It Won't Be in June": Ethereum Foundation Member Hints at Merge Delay
Despite previous announcements citing a Q2 2022 release, Tim Beiko believes "the Merge" will take a "few months" longer than planned.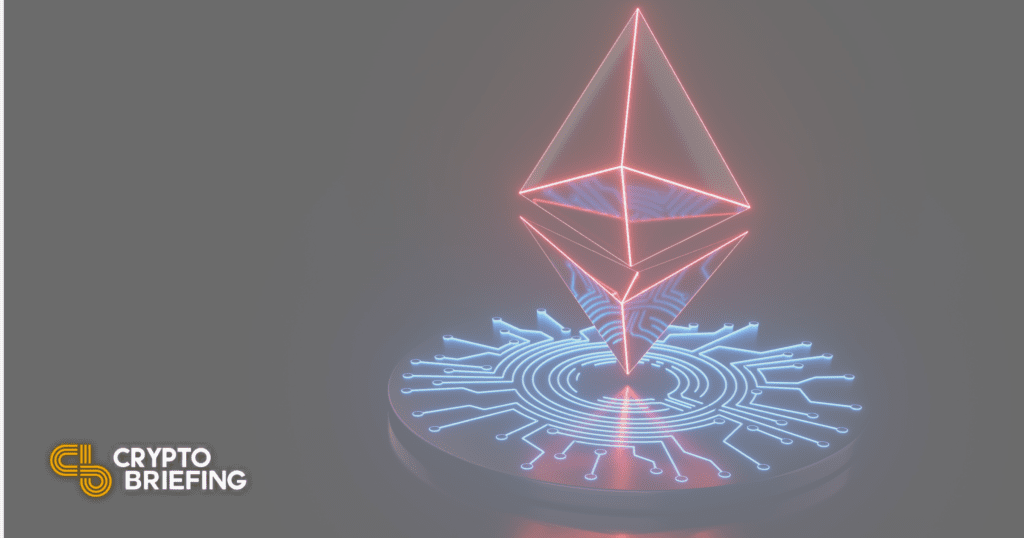 Key Takeaways
The long-awaited Merge to Proof-of-Stake on Ethereum will likely be even further delayed.
Ethereum Foundation member Tim Beiko tweeted Tuesday night that the Merge would not take place by June, as was previously anticipated.
Despite the delay, Beiko still estimates the Merge will take place "soon."
Ethereum Foundation member Tim Beiko has revealed that Ethereum's Merge to Proof-of-Stake will likely be delayed.
Ethereum Merge Faces More Delays
Ethereum enthusiasts may have to wait a few months longer for the long-awaited Merge to Proof-of-Stake.
In a Tuesday night Twitter thread, Ethereum Foundation member Tim Beiko stated that he believes the long-awaited update won't take place by the second quarter of 2022 as currently estimated.
"It won't be June, but likely in the few months after," Beiko said, going on to assert that the current Proof-of-Work consensus mechanism is in its "final chapter." "I would _strongly_ suggest not investing more in mining equipment at this point," he said in reply to one Ethereum miner going by the name TripleSack.
Beiko's revelation that the Merge will be delayed comes as little surprise to long-time Ethereum followers. Talks of transitioning the Ethereum network to a Proof-of-Stake consensus mechanism date back to 2016, when co-founder Vitalik Buterin said he believed the switch would happen "soon." Though Ethereum's developers have never given a hard deadline for the Merge, estimations have been continually pushed back over the years.
While Beiko's estimate now puts the launch date for the Merge in the second half of 2022, others are more skeptical. A representative from Flexpool, the sixth-largest Ethereum mining pool, stated that their organization doesn't believe the Merge will take place until 2023. Flexpool also said it plans to "actively devote our developers to the merge testnets once they become public and do our best to identify bugs so that the merge is delayed further." As mining pools such as Flexpool are heavily invested in Ethereum mining, they have a vested interest in the network remaining Proof-of-Work for as long as possible.
The Merge refers to the planned network upgrade that will combine Ethereum's Proof-of-Work execution layer and the Proof-of-Stake consensus layer into a single Proof-of-Stake-based chain. The Merge will mark the end of Ethereum using the energy-intensive Proof-of-Work consensus mechanism in favor of proof-of-stake. If successful, the switch will vastly reduce the network's energy consumption and pave the way for future Ethereum scalability updates such as sharding.
Disclosure: At the time of writing this piece, the author owned ETH and several other cryptocurrencies.