Jack Dorsey Hints Twitter May Integrate Bitcoin Lightning Network
The Twitter founder posted a tweet suggesting that the social network could integrate Bitcoin's Layer 2 payments network in the future.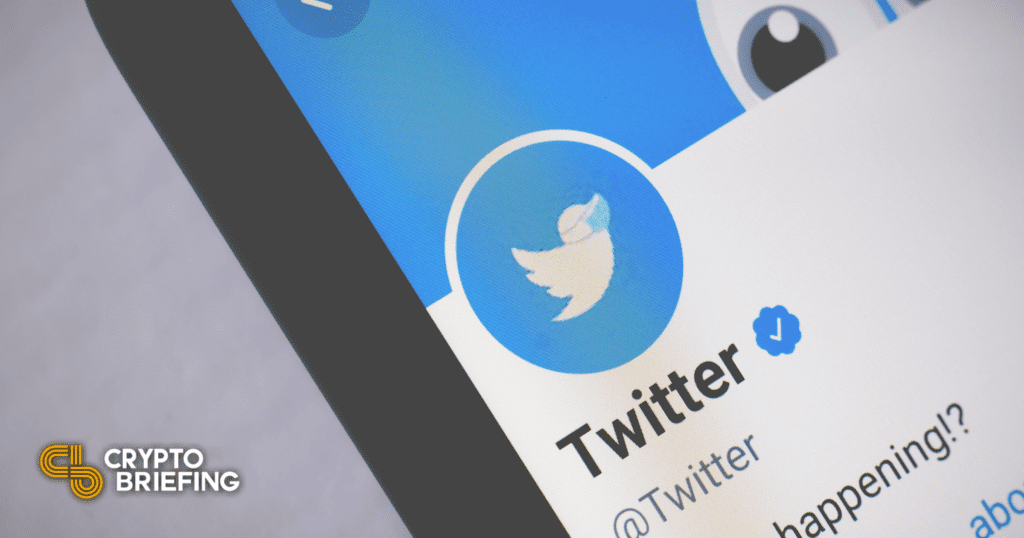 Twitter could support Bitcoin's Lightning Network sometime in the future, Jack Dorsey Says.
Twitter Founder Hints at Bitcoin Integration
It's "only a matter of time" before Twitter integrates Bitcoin's Lightning Network, Jack Dorsey has suggested. Posting on his popular social media website early Friday, Dorsey responded to a fan's request to "build LN into BlueSky or Twitter please and thank you" (BlueSky is a project focused on decentralizing Twitter).
Dorsey had taken to Twitter to share a link to the wallet and encrypted messenger service Sphinx Chat, which runs on Lightning Network, which then prompted the fan to make the suggestion.
Only a matter of time

— jack⚡️ (@jack) June 11, 2021
Lightning Network is a Layer 2 built on top of Bitcoin. Apart from Sphinx Chat, it's popularly used for payment solutions like Strike.
Though Dorsey hasn't said much other than the five-word tweet, it wouldn't be a stretch to assume that Twitter could one day extend support for Bitcoin. Dorsey is known for his evangelism for the original crypto, last week outlining his intentions to help "make Bitcoin the native currency for the Internet" at Bitcoin 2021. He added that other cryptocurrencies "don't factor in at all" for him.
Dorsey, who also runs Square, has sunk millions of dollars into various Bitcoin-related causes. Square initially announced it had invested in the asset class in Oct. 2020, and has since increased its holdings to $420 million, equating to 5% of its balance sheet. The company is also investing in solar-powered Bitcoin mining and weighing up launching a hardware wallet.
It was also rumored that Twitter would announce that it had added Bitcoin to its balance sheet in February, though the company's CTO Ned Segal didn't give any details away when questioned in a CNBC interview at the time. "It's something we continue to study and look at," he said. "We want to be thoughtful about it over time, but we haven't made any changes yet."