Jack Dorsey, Jay-Z Aim to "Make Bitcoin the Internet's Currency"
Jack Dorsey and Jay-Z are joining forces to fund Bitcoin development in Africa and India.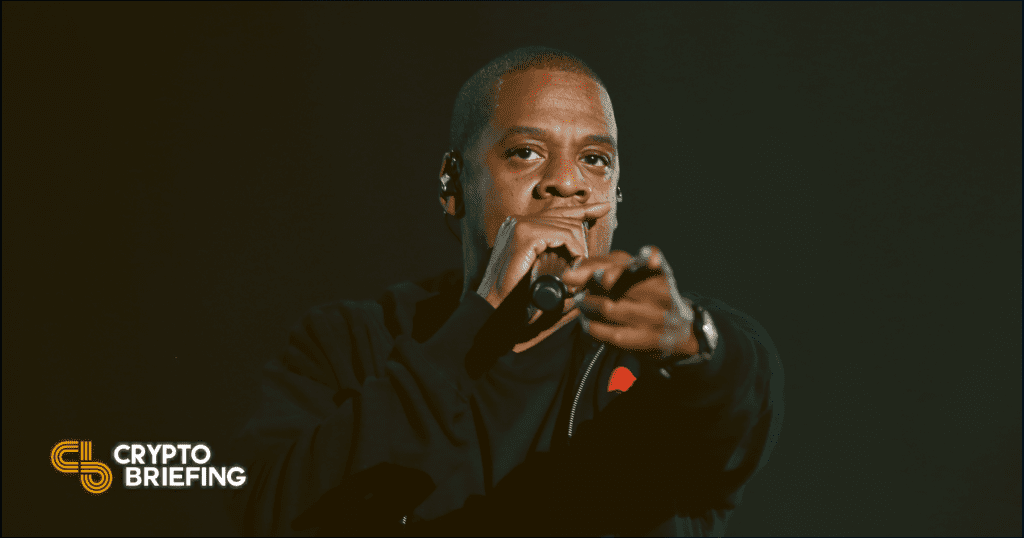 Key Takeaways
Jack Dorsey and Jay-Z have set up a fund called ₿trust to focus on Bitcoin development.
The pair provided 500 Bitcoin to the endowment, worth $23.7 million.
Dorsey recently revealed that he was "running Bitcoin," and made a $1 million donation to Coin Center.
It's been a busy week in crypto for Twitter founder Jack Dorsey. Now, he's announced a 500 BTC endowment to fund Bitcoin development alongside Jay-Z.
Dorsey, Jay-Z Launch BTC Fund
Dorsey announced the move on Twitter last night. The endowment is called ₿trust, and it will initially focus on teams in Africa and India.
Dorsey said that he and American rapper Jay-Z would be providing 500 Bitcoin to the fund, worth around $23.7 million at today's prices.
JAY-Z/@S_C_ and I are giving 500 BTC to a new endowment named ₿trust to fund #Bitcoin development, initially focused on teams in Africa & India. It'll be set up as a blind irrevocable trust, taking zero direction from us. We need 3 board members to start: https://t.co/L4mRBryMJe

— jack⚡️ (@jack) February 12, 2021
"It'll be set up as a blind irrevocable trust, taking zero direction from us," he said. He also shared an application form for three board members to oversee the fund.
Other details were scarce, though the application form notes a "mission" to "make Bitcoin the Internet's currency."
Dorsey is a known Bitcoin evangelist. Last week, he shared the news that he was "Running Bitcoin," meaning that he'd set up a node. The choice of words refers to a semi-legendary 2009 tweet from Hal Finney, who received the first Bitcoin transaction from Satoshi Nakamoto.
This week, Coin Center executive director Jerry Britto said that Dorsey had donated $1 million to the crypto policy think tank. Dorsey replied to a Twitter post thanking Coin Center for their "incredible work."
Rumors of Twitter adding Bitcoin to its balance sheets also surfaced following a CNBC interview with its Chief Financial Officer Ned Segal. He said that Bitcoin is something Twitter "[continues] to study and look at," but no changes had been made.
In October, Dorsey's payments company Square purchased $50 million worth of Bitcoin. Square also generated $1.6 billion from Bitcoin sales in Q3 last year.
Given Dorsey's deep interest in Bitcoin, the biggest surprise of the ₿trust news might be Jay-Z's involvement. The American rapper and record producer has carved out a successful career as a businessman, amassing a billion-dollar fortune in the process.
Until today, his interest in digital money was largely unknown.